---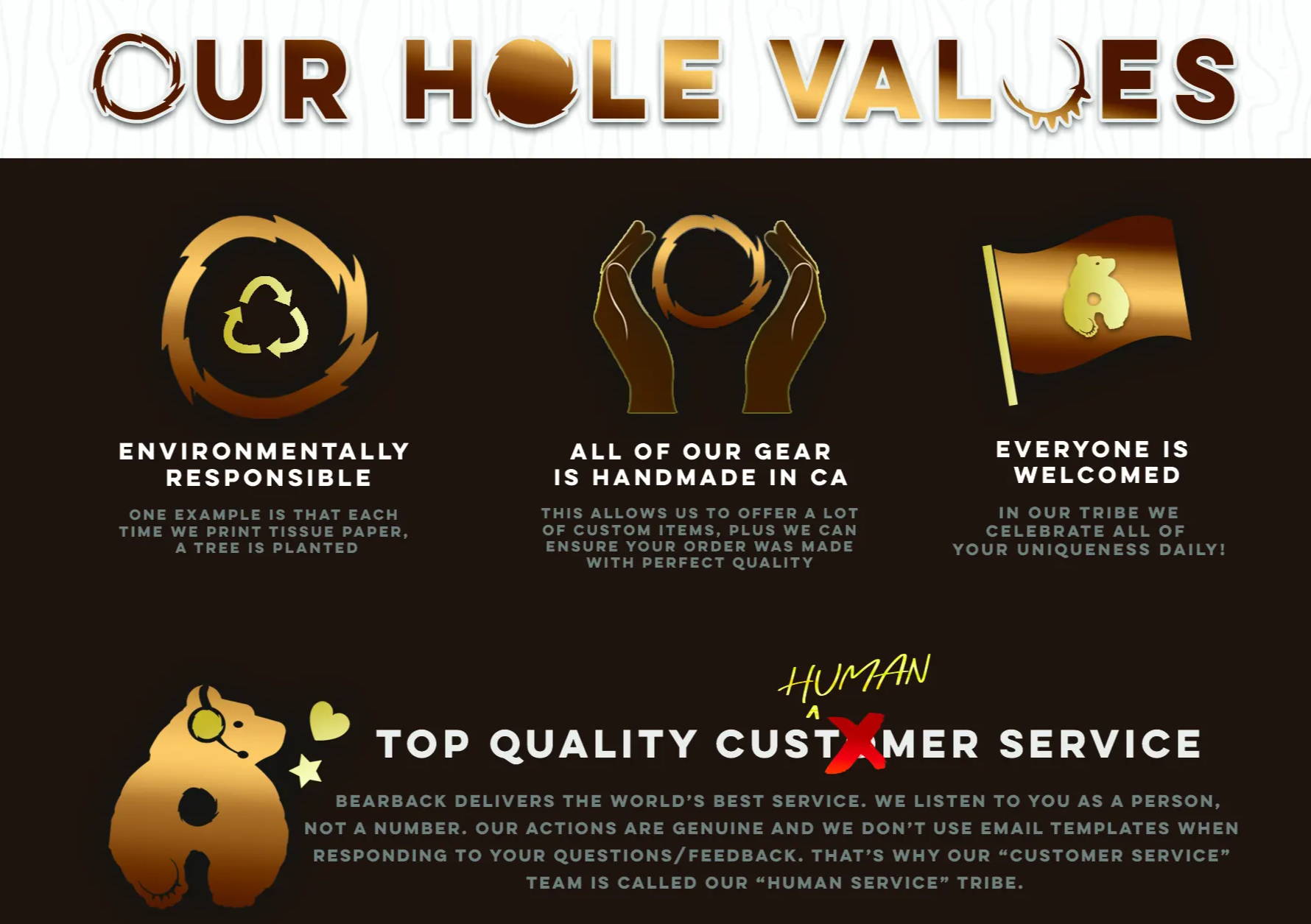 ---
---
Our special formulas
make going bareback
amazing, even if you
have a bad top.
Guaranteed!


Shirts That Show
Your Pride All
Year Long

We have something for all
adults no matter what
tribe(s) you belong to.
(All shirts are XS-6XL)

Spoil Your Dick & Hole
w/ A Forever-Soft
Cum Towel

The softest towel you
will ever feel with 21
designs to cum on
Show Off Your Love of
Going Bearback Right
On Your Head w/ a
Flex-Fit Bearback
Hat!

(the one on top of
your shoulders - wink)
We always have something new cuming out,
so visit the tribe again soon! ♥️🐻
---



You should feel free to be yourself while going bareback, so in our tribe we look forward to you being able to celebrate what makes you special!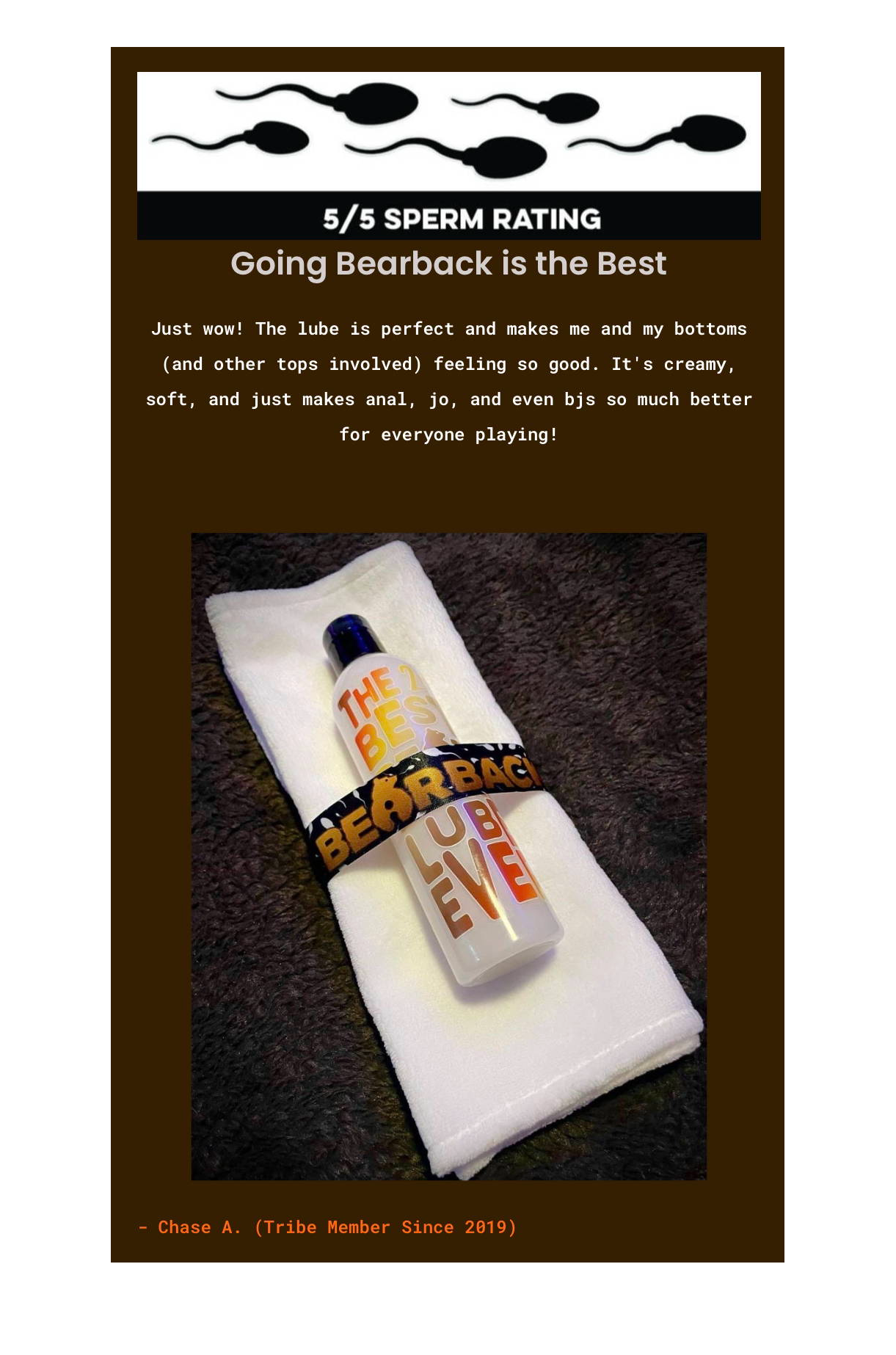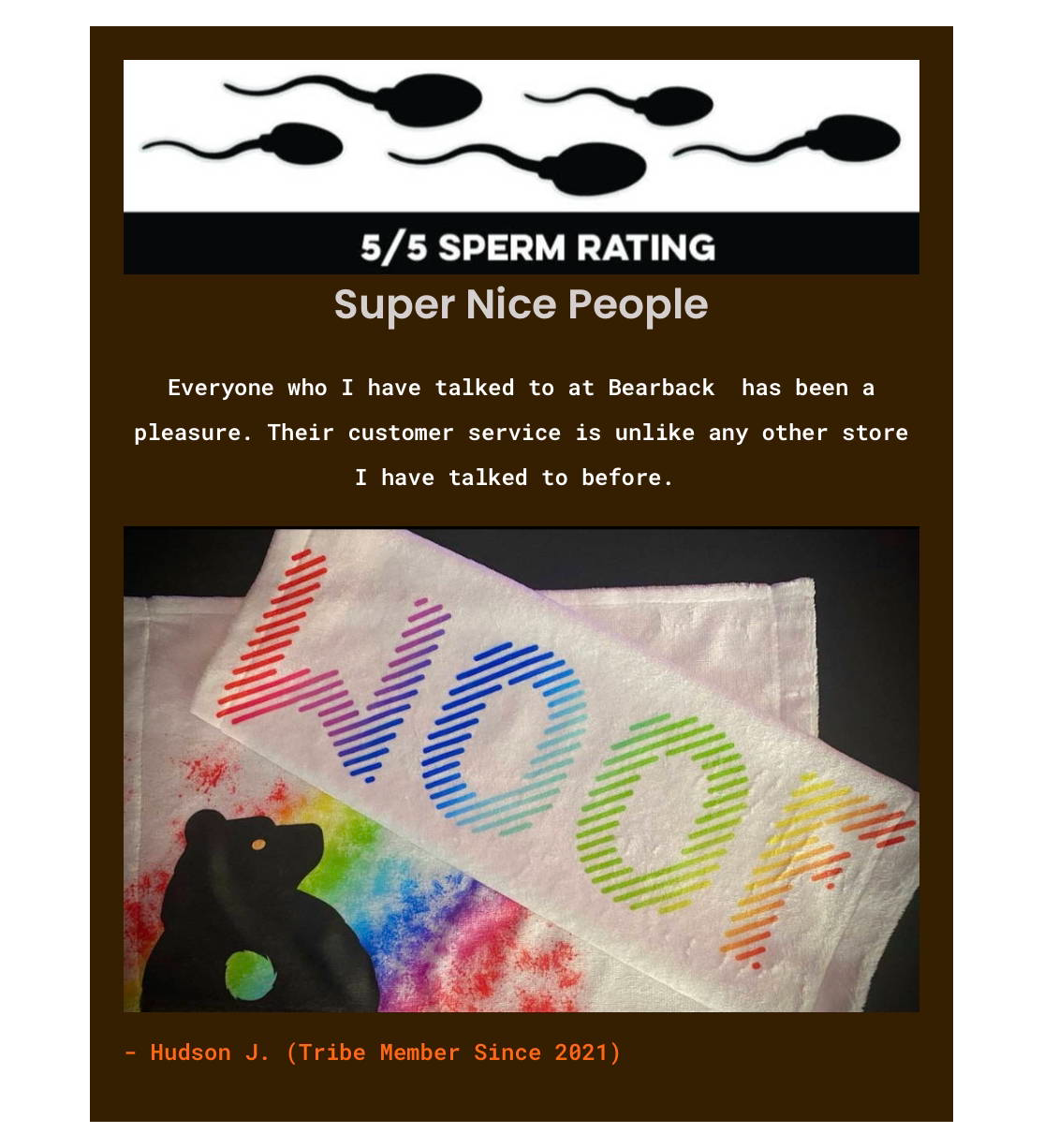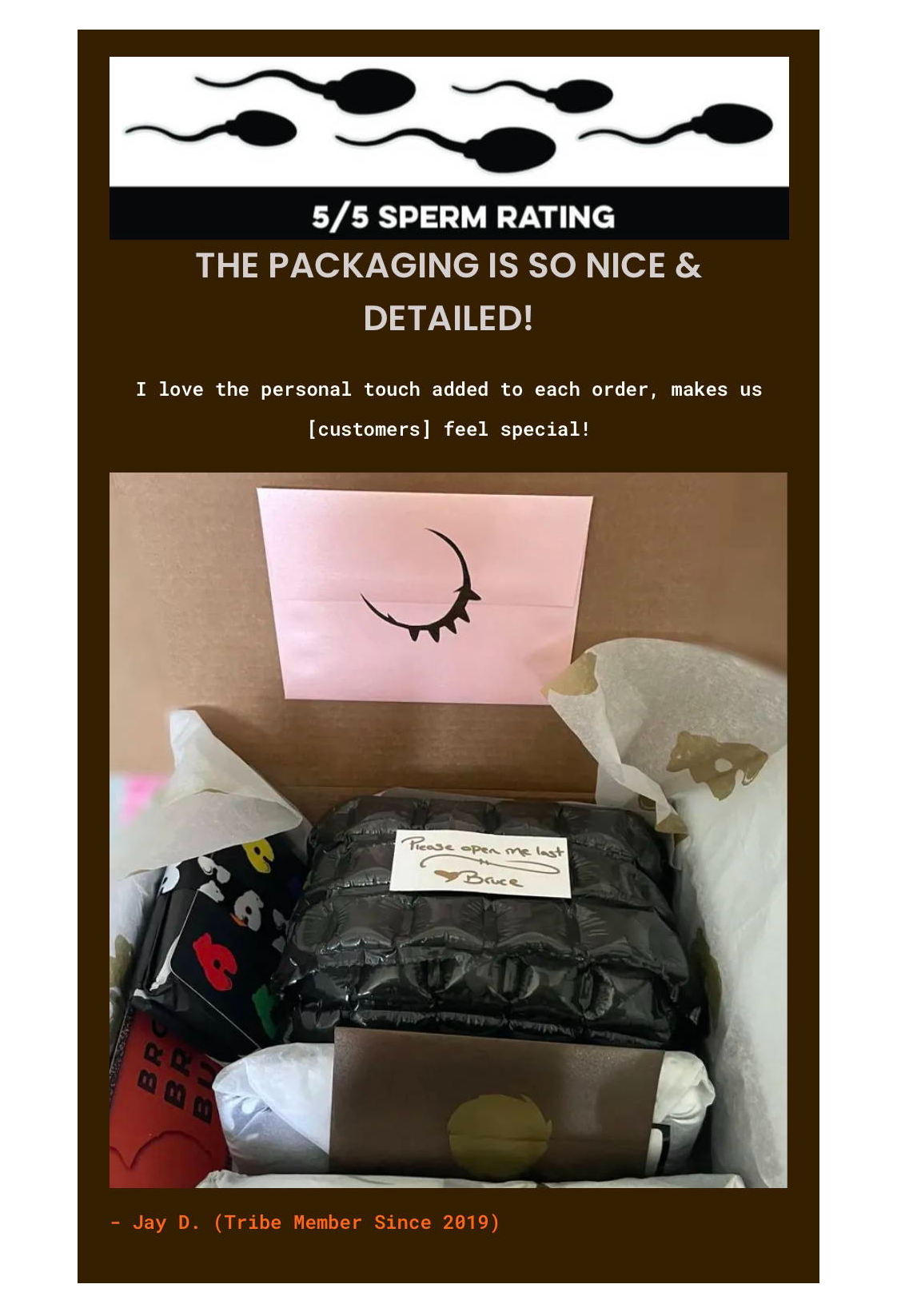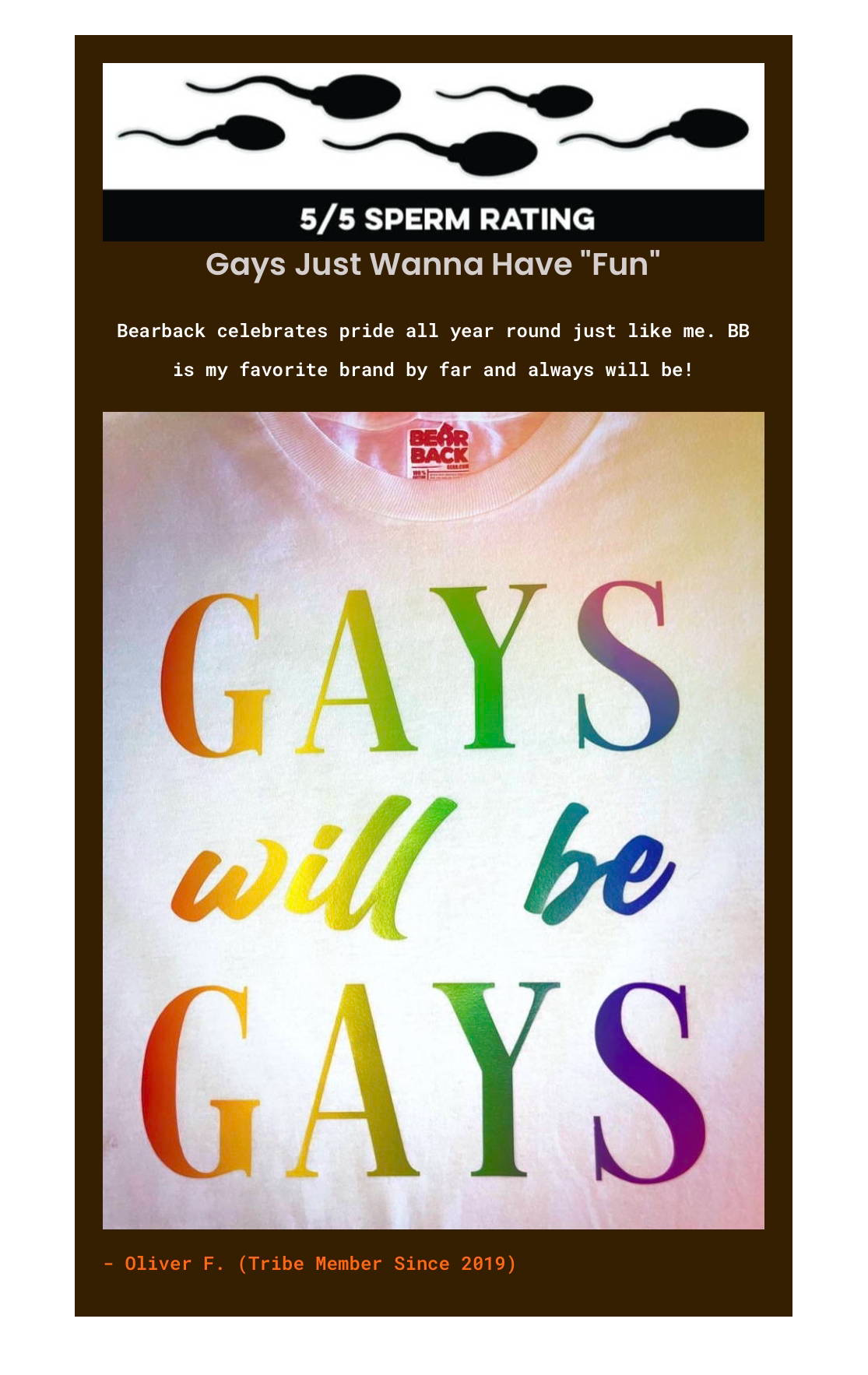 ---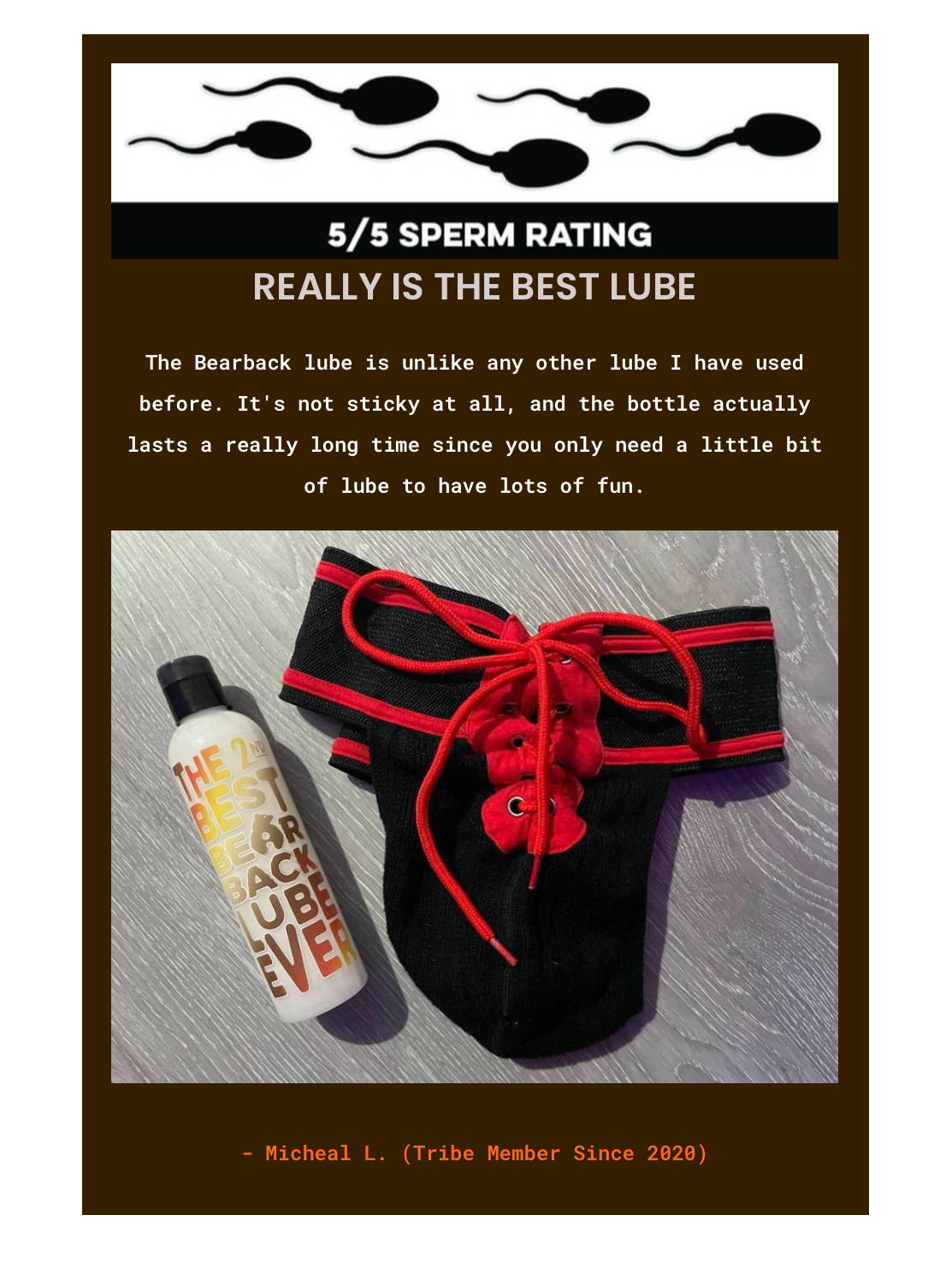 Most images on reviews are taken and provided by Bearback and
did not accompany the actual tribe member reviews
---