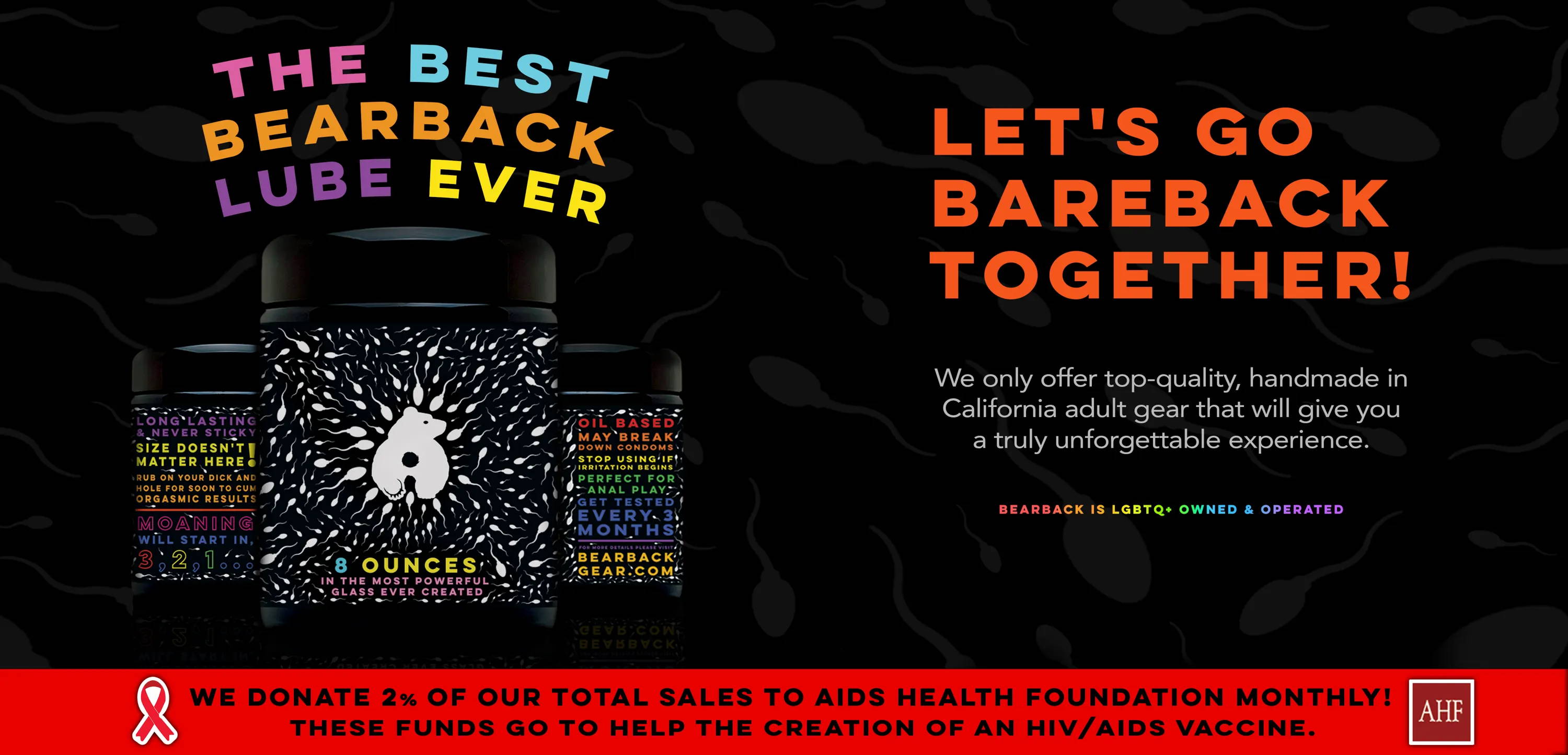 ---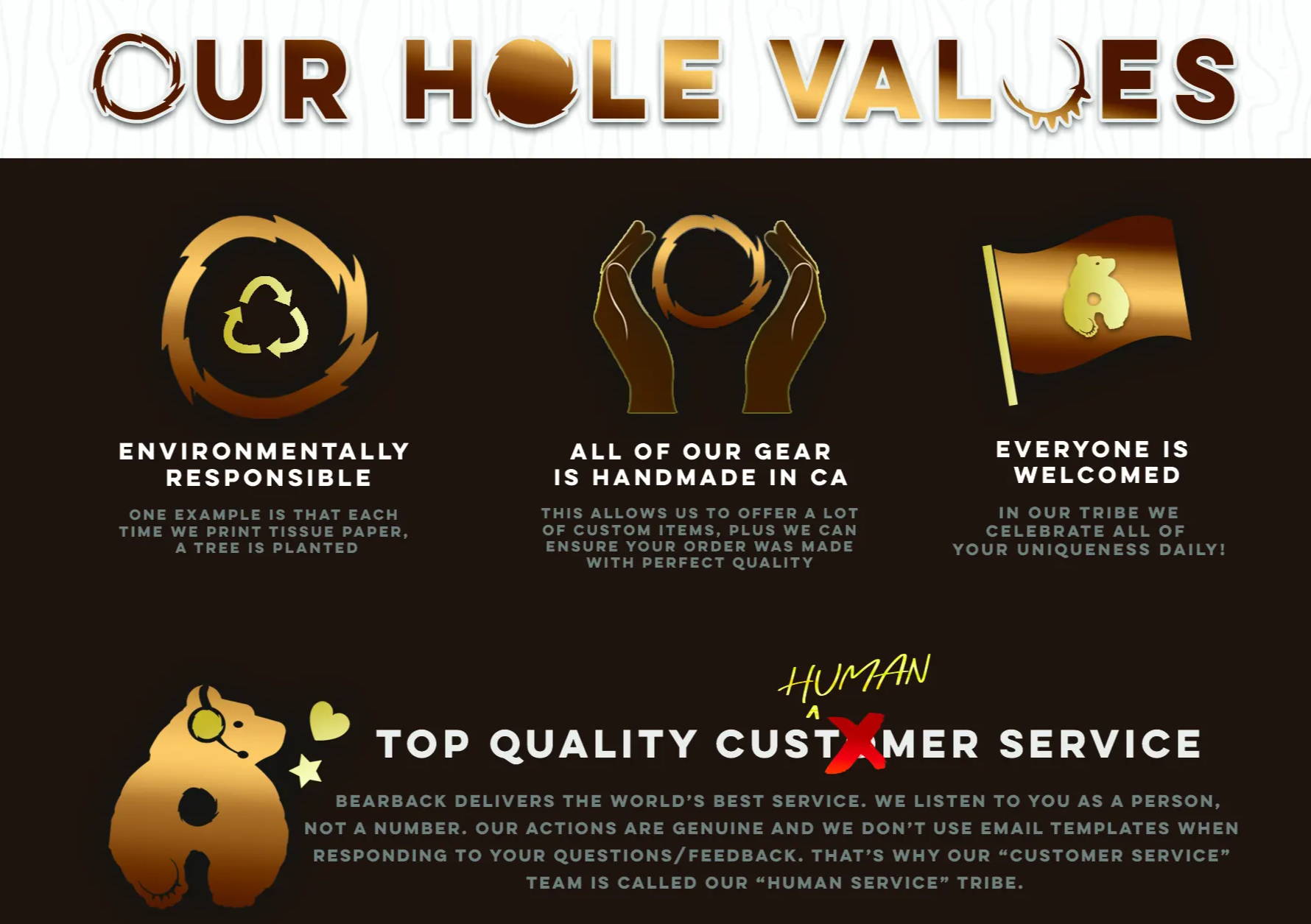 ---
---
Our special formulas
make going bareback
amazing, even if you
have a bad top.
Guaranteed!


The Only Protection You
Need When Going Bearback

A top-quality,queen bed-sized, cozy & plush,
water-resistant cover that collects loads.
Spoil Your Dick & Hole
w/ A Forever-Soft
Cum Towel

The softest towel you
will ever feel with
loads of options
to cum on
Shirts That Show
Your Pride All
Year Long

We have something for all
adults no matter what
tribe(s) you belong to.
(All shirts are XS-6XL)

Now Even Tops
Love Getting
DP'ed

We always have something new cuming out,
so visit the tribe again soon! ♥️🐻


You should feel free to be yourself while going bareback, so in our tribe we look forward to you being able to celebrate what makes you special!

Tap Here To See Many More Reviews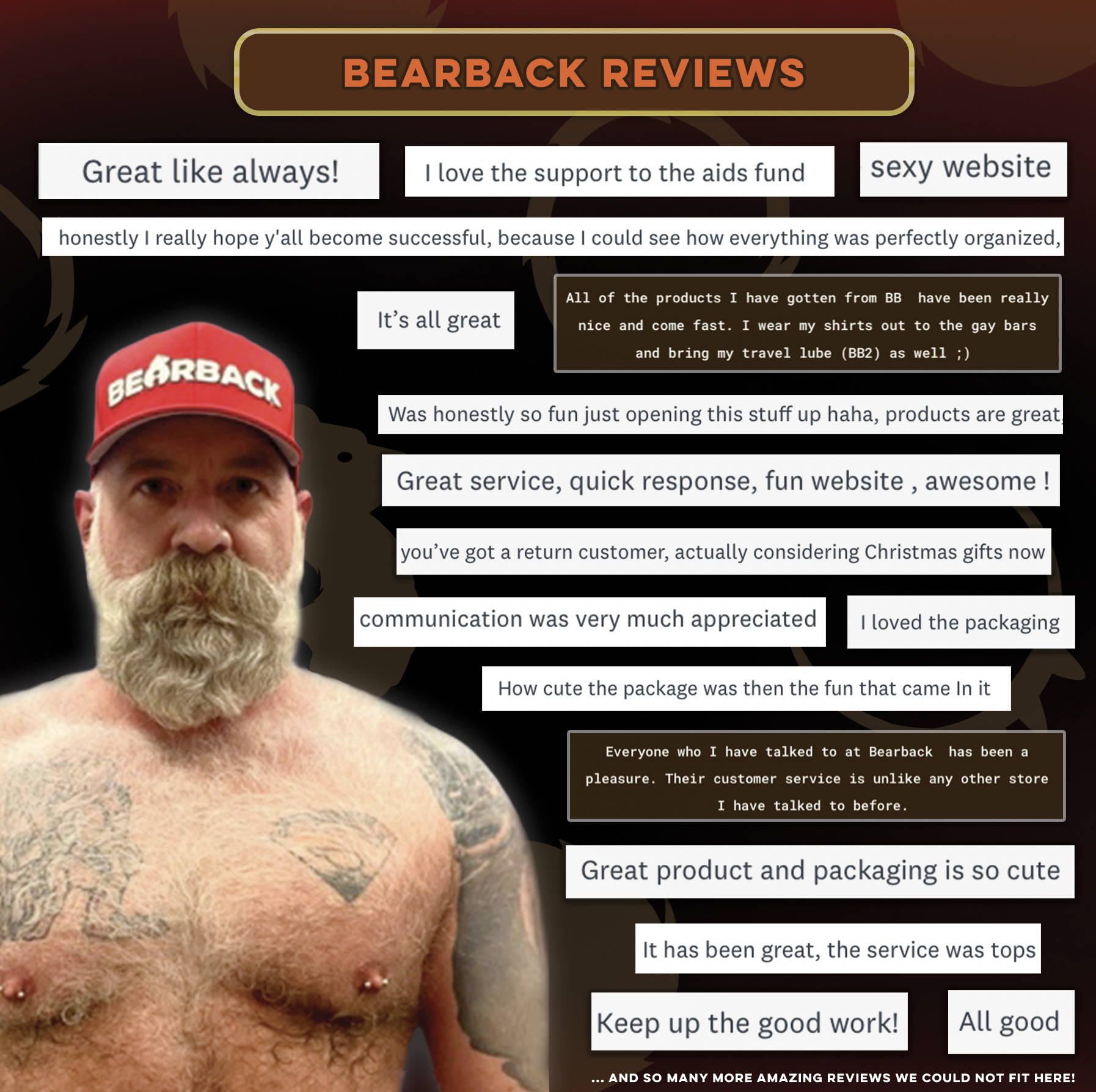 ---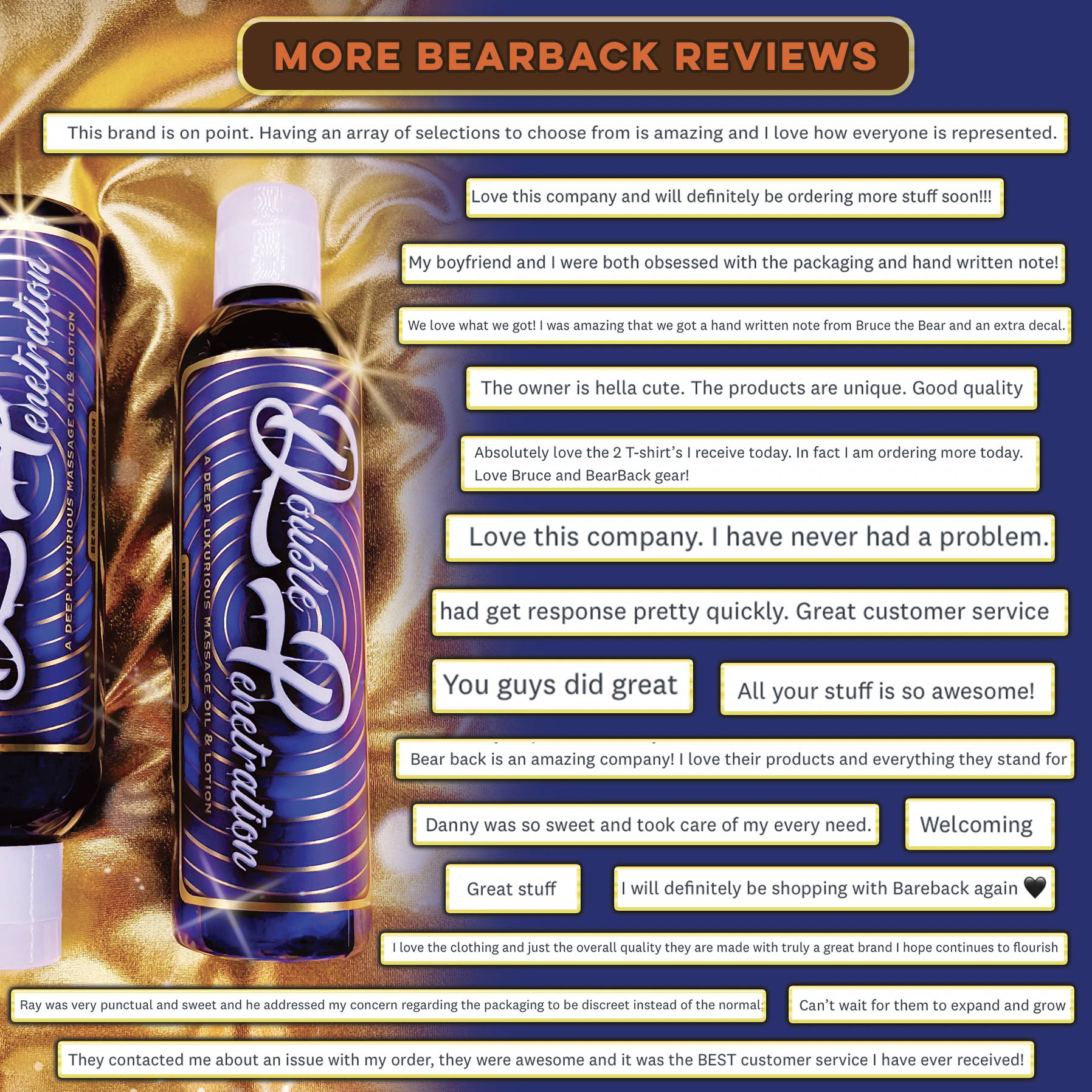 ---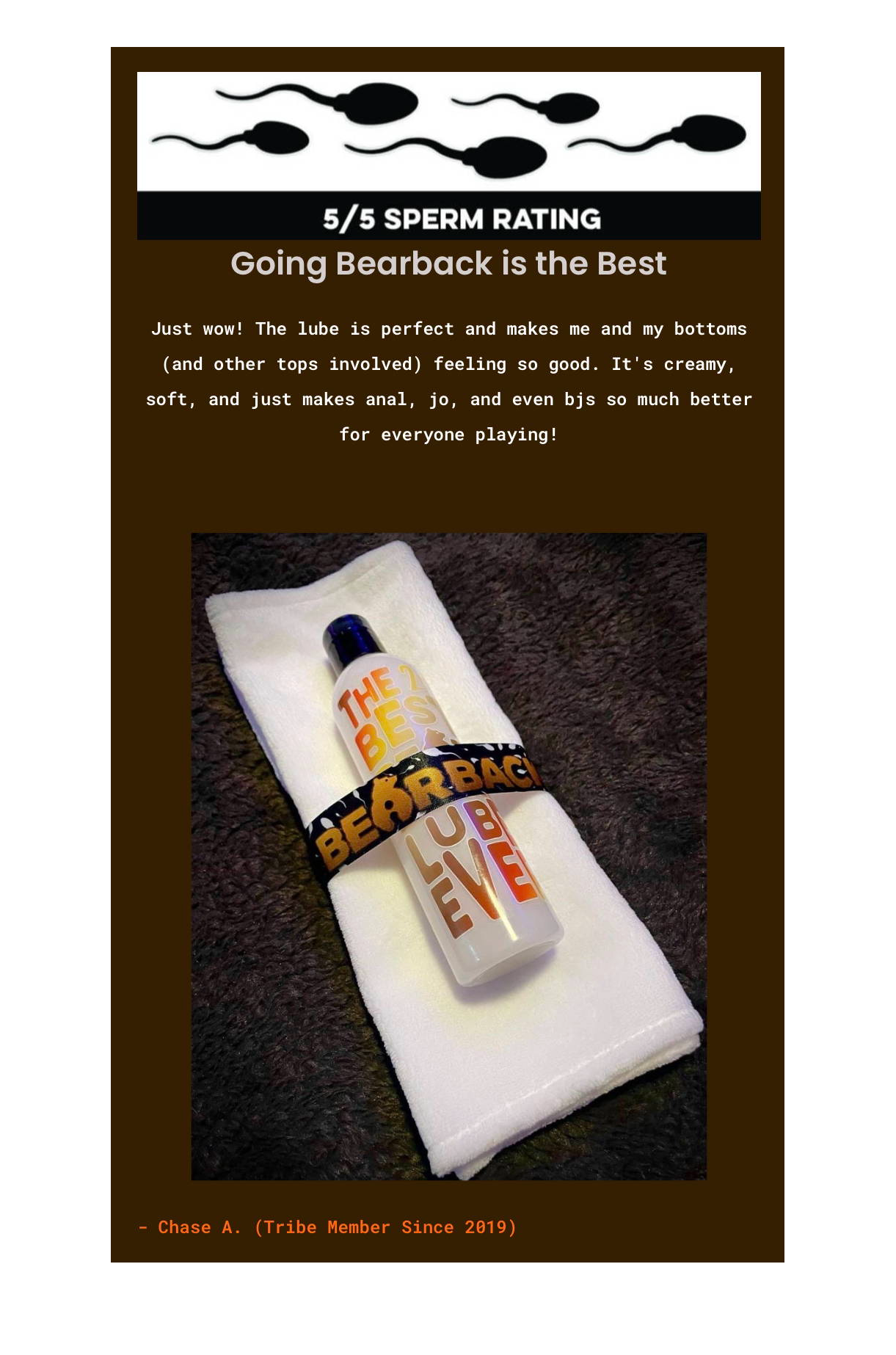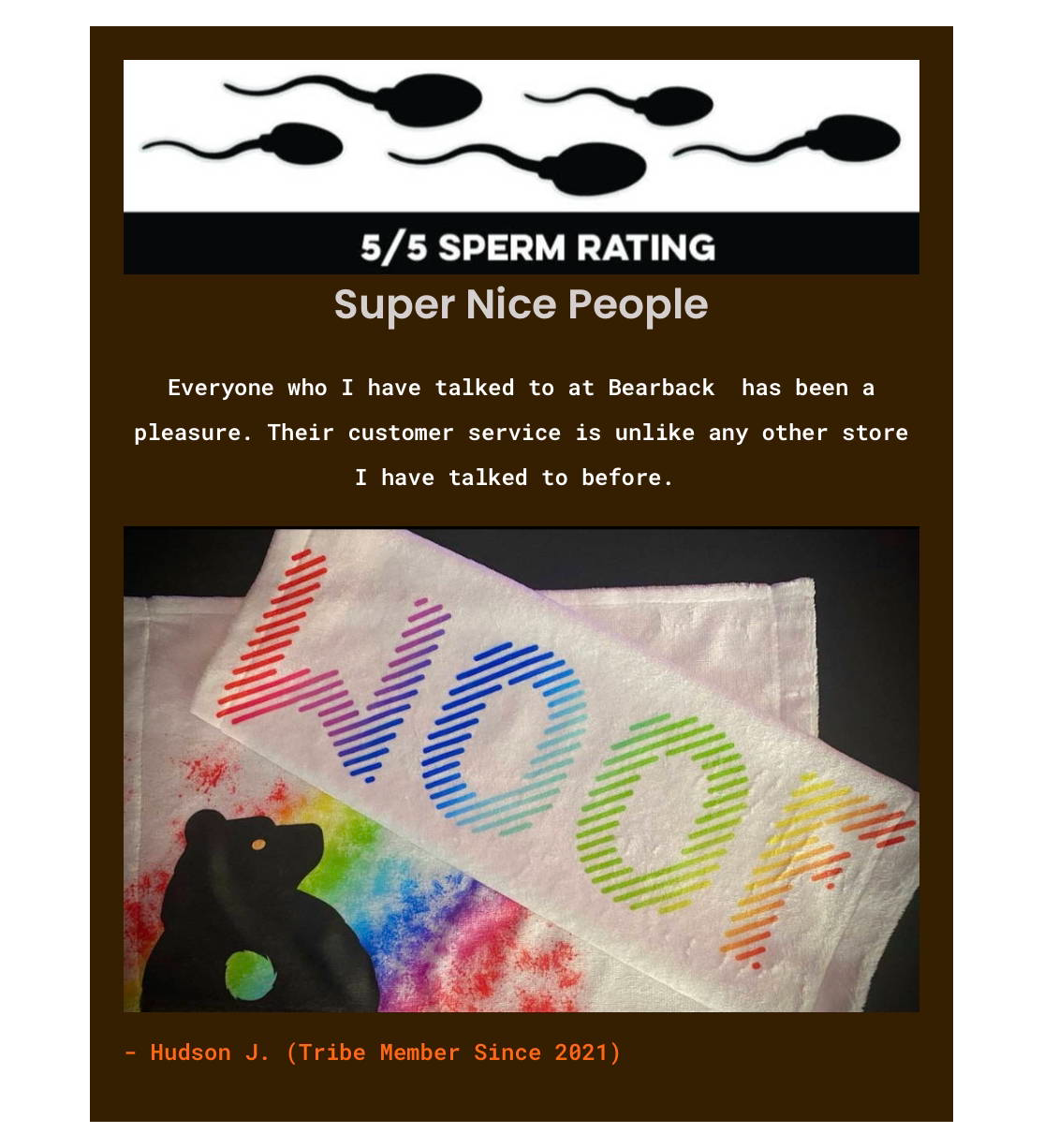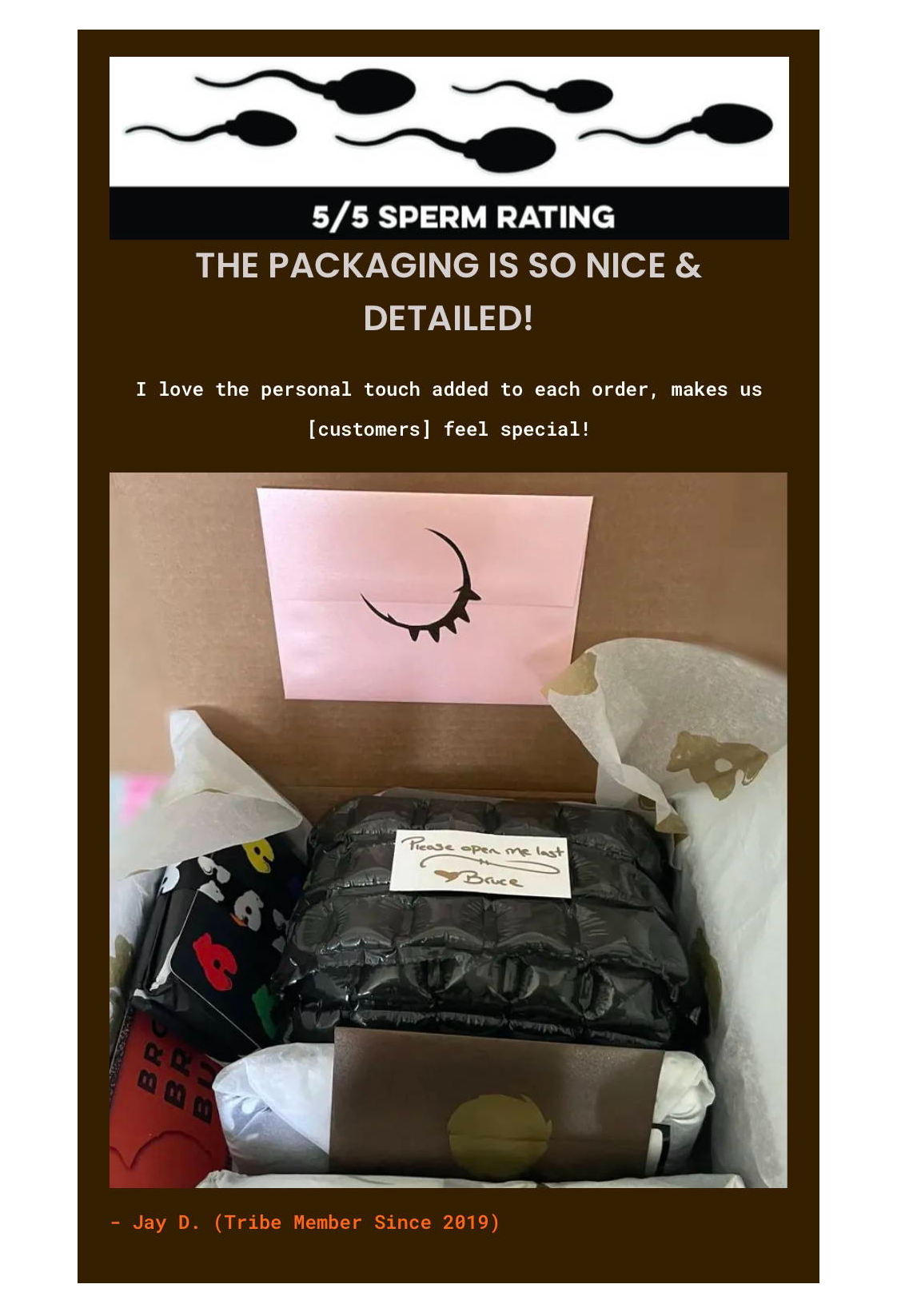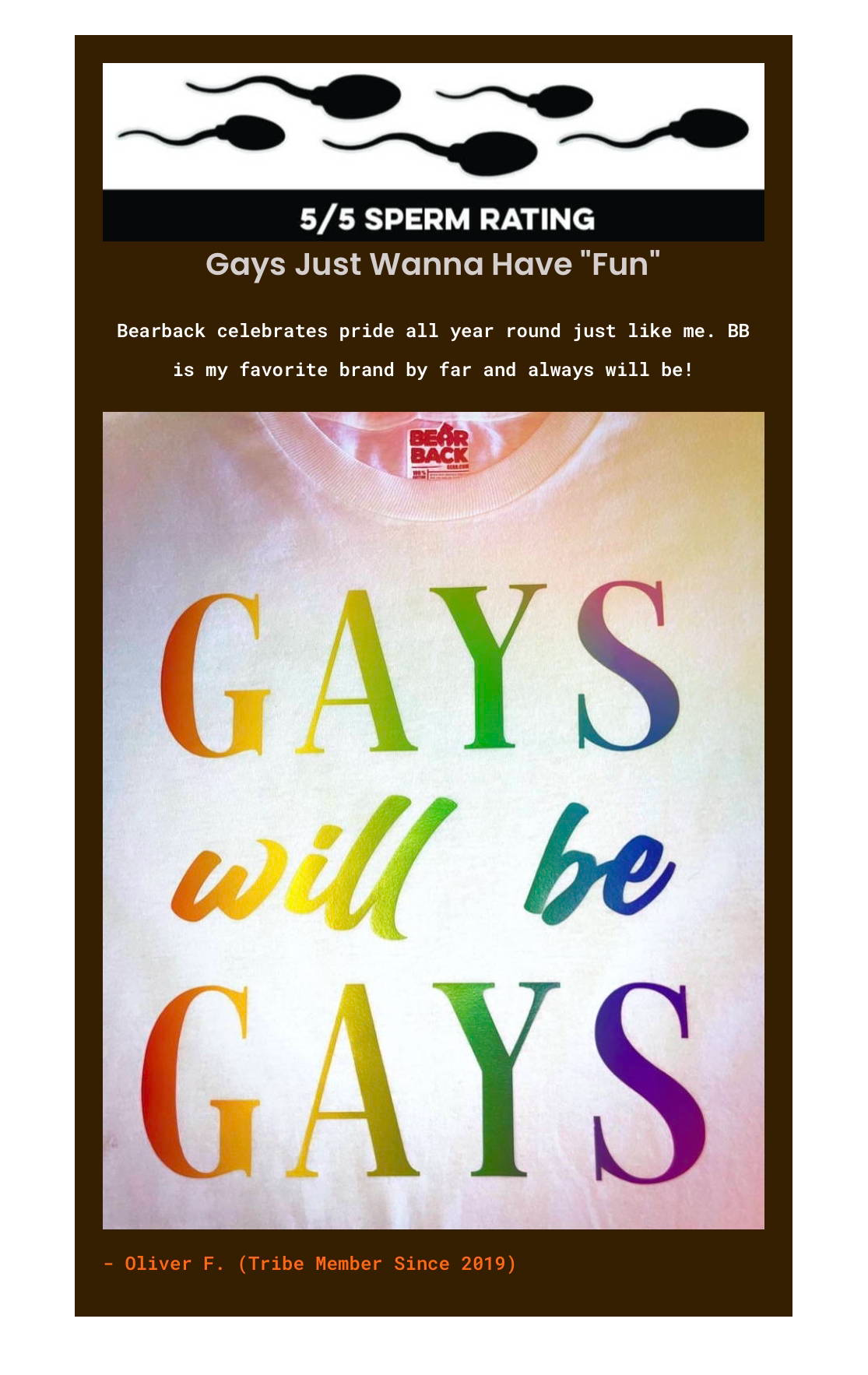 ---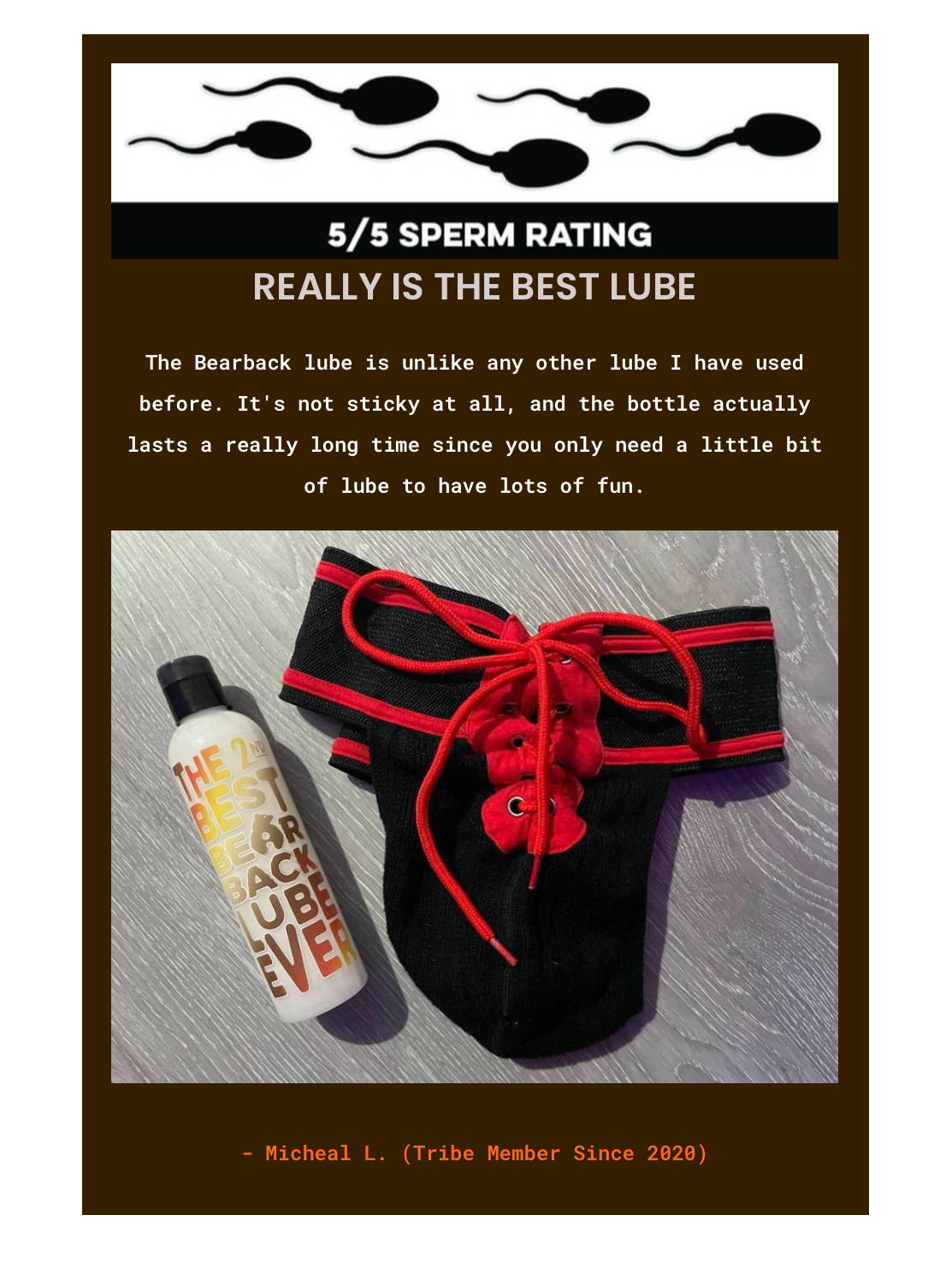 Most images on reviews are taken and provided by Bearback and
did not accompany the actual tribe member reviews
---