(View Full Details On Home Page)
Lotion & Scrub Are Found Here:
---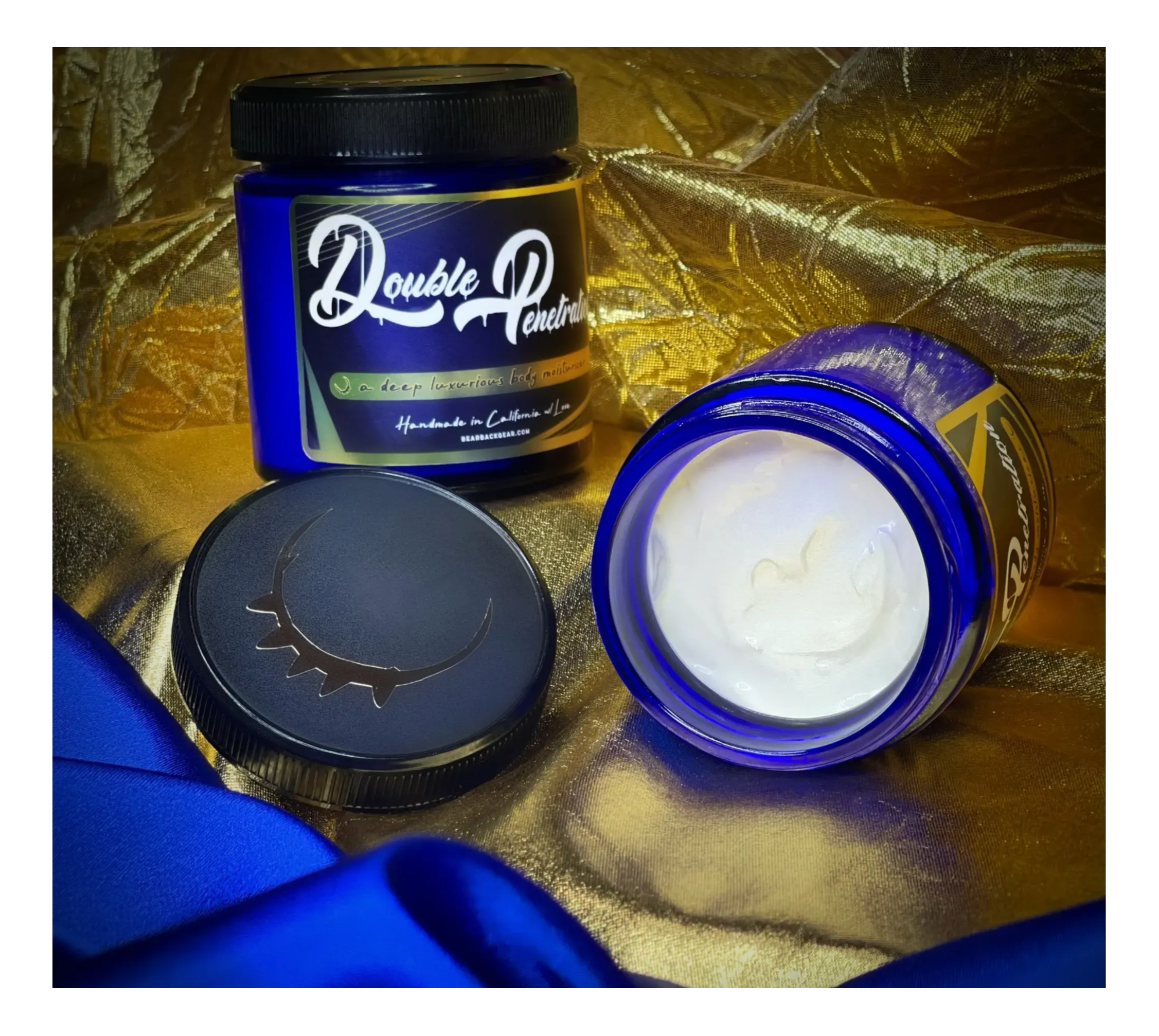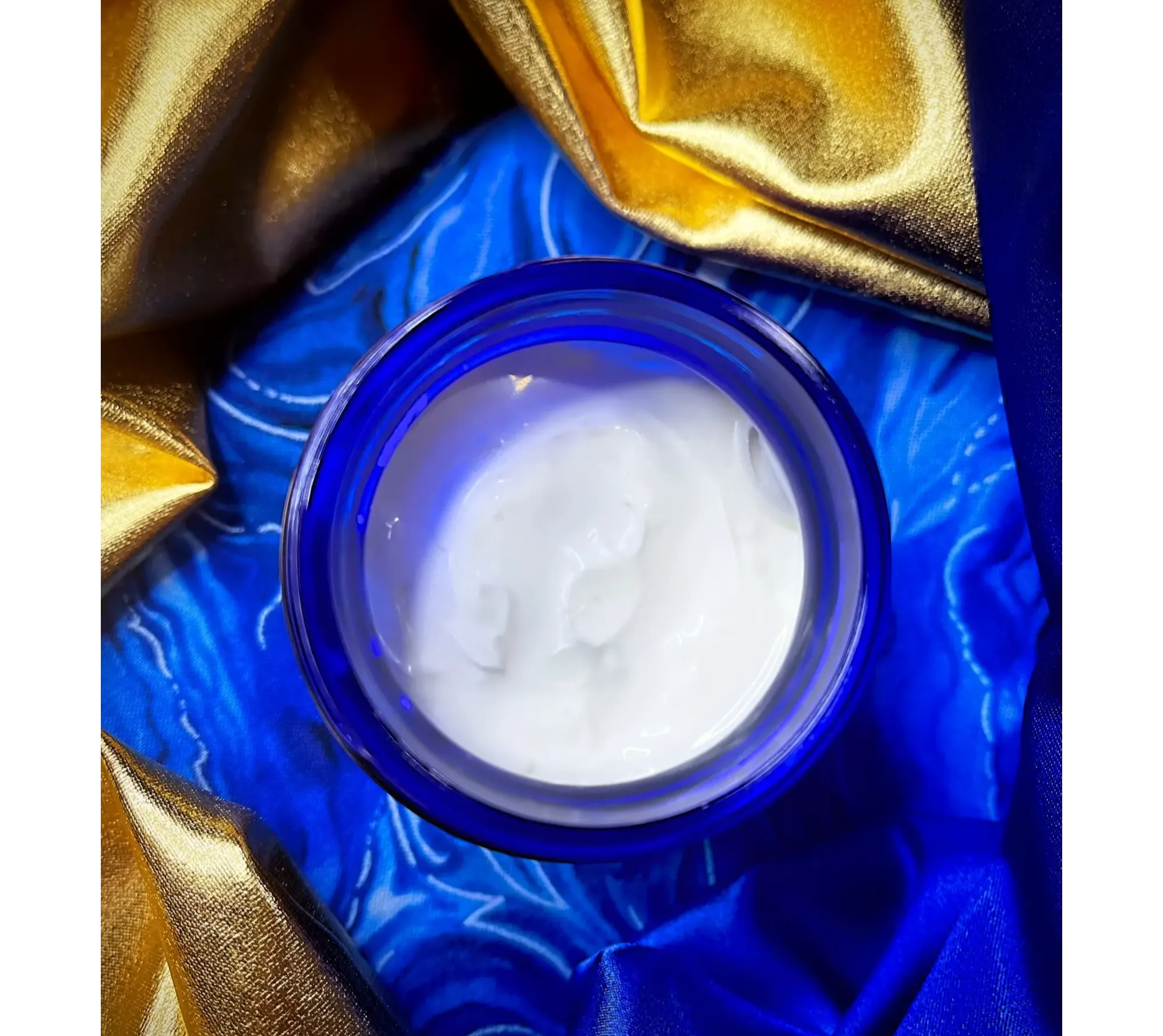 ---
Since our NEW, Double Penetration top quality body moisturizer is not for internal use, you won't actually use it to get DP'ed, instead you'll use it on your body to feel confident in your skin before going to your "friends" place.
DP's highly concentrated formula and ethically sourced ingredients will penetrate your skin deep to help rejuvenate your body's largest organ, your skin, and make you never have that awful feeling of not wanting to
be touched due to worries of dry skin again and this is how Tops can join in the fun too.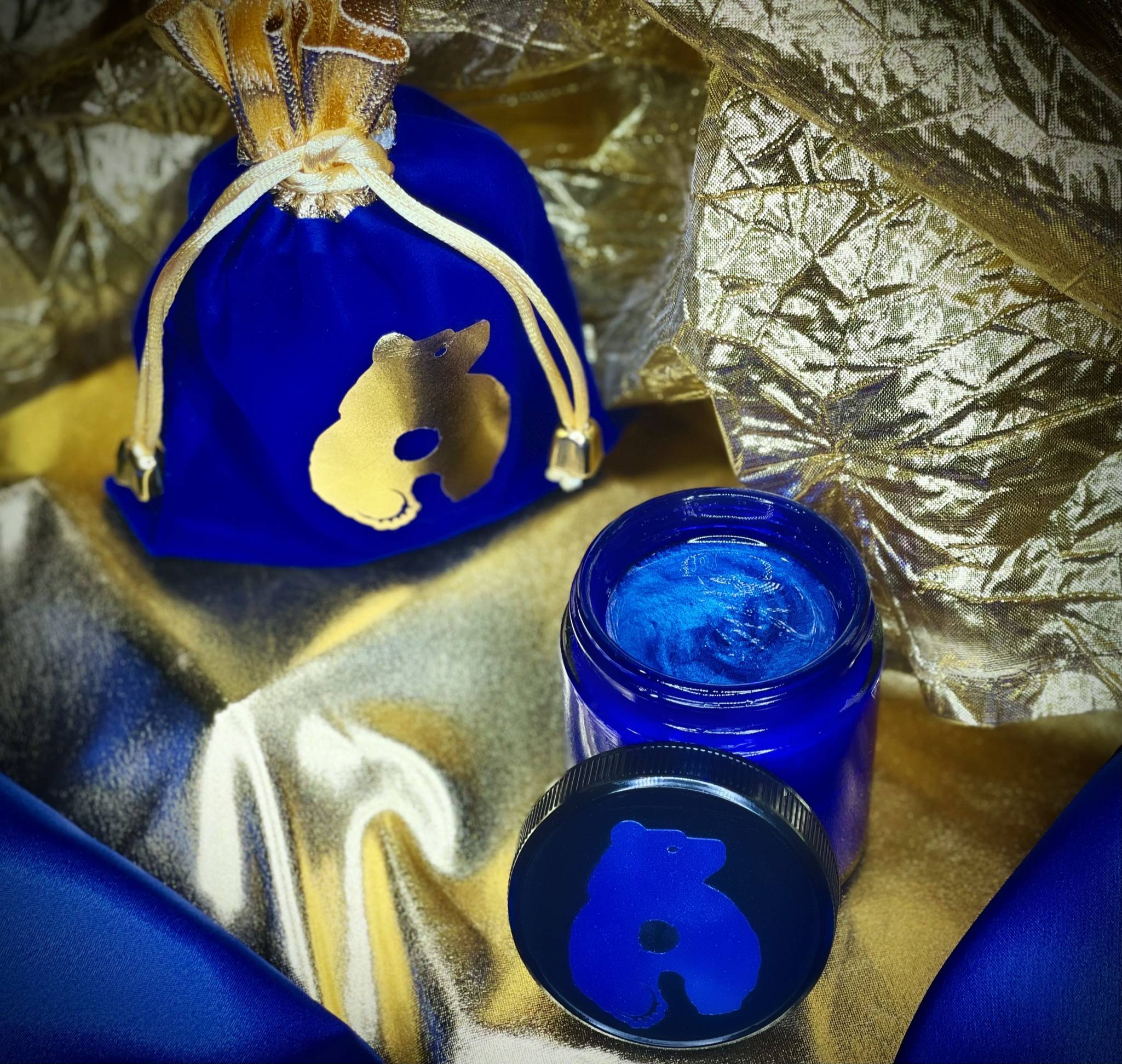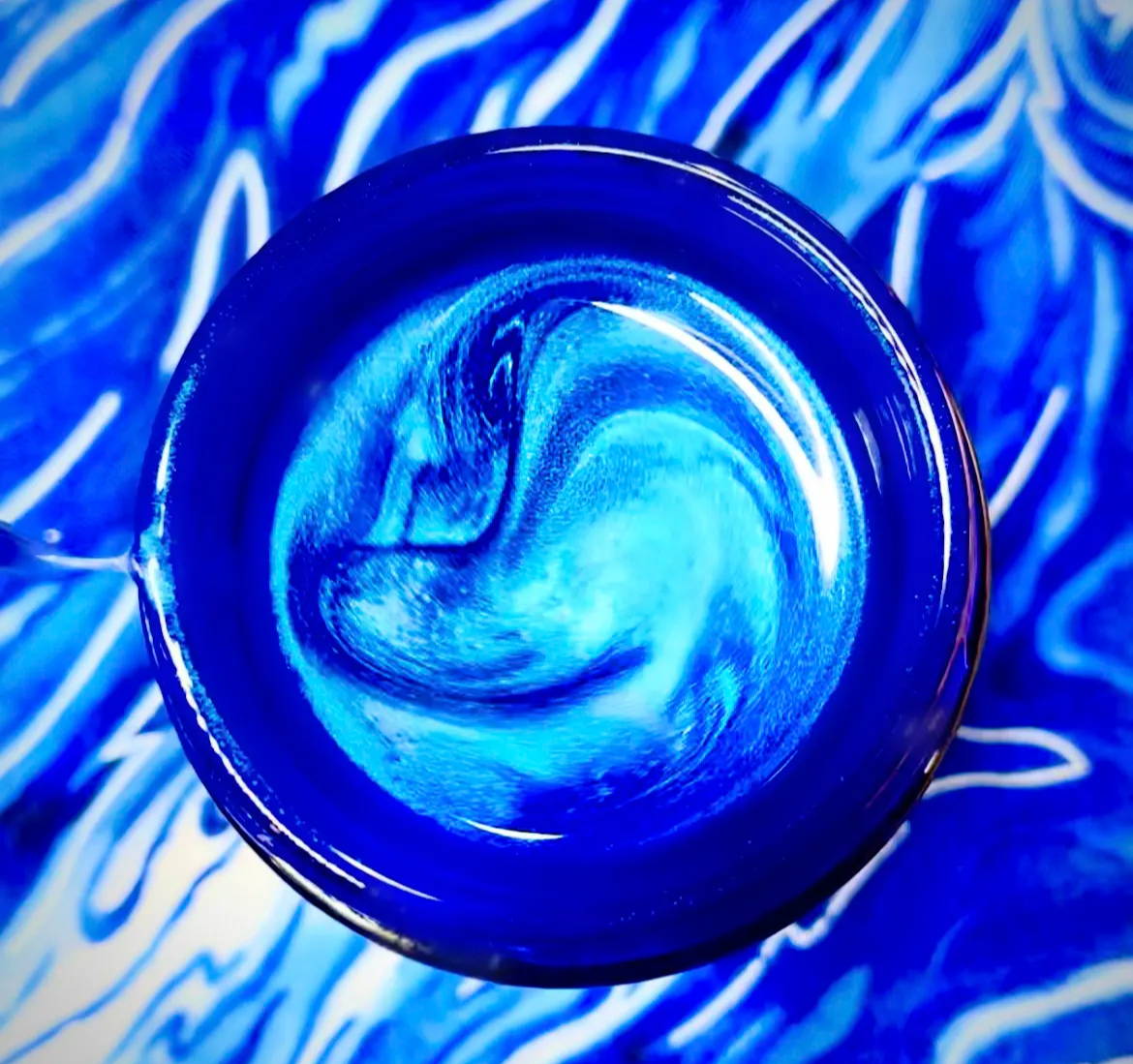 Bruce Stone (#BlueMagic)
The perfect pairing with DP. Though Double Penetration has the ability to transform your skin to a rejuvenated renewed look and feel, why not take it to the next level? Bruce Stone not only softens the skin,
but removes any and all dry/dead skin cells from the surface and leaves you feeling shiny and new.

Bruce Stone is a pure oil based, volcanic pumice scrub that removes the dead skin you have on places like your hands, feet, elbows, and knees. Bruce Stone also hydrates and softness your skin and
leaves it soft like a twinks ass. Apply DP after washing off Bruce Stone with warm water for best results and skin will absorb the lotion much better!

Why is Bruce Stone nicknamed Blue Magic?
Our formula is non-glittery (even though it may look it), and will not stain your hands, shower or tub, and truly works like magic. Also, if you swirl the
contents round in the bottle with your finger you will see an awesome effect right in front of your eyes!

---
---