---
Now Even Tops Love Getting DP'ed!
---
Since our NEW, Double Penetration top-quality massage oil and lotion is not for internal use, you won't actually use it to get DP'ed, instead you'll use it on
your body to feel confident in your skin before going to your "friends" place and/or use it to give that "friend" a sensual massage.
DP's highly concentrated formula and ethically sourced ingredients penetrate deeply to help rejuvenate your body's largest organ - the skin.
It also makes you never have that awful feeling of not wanting to be touched due to worries of dry skin.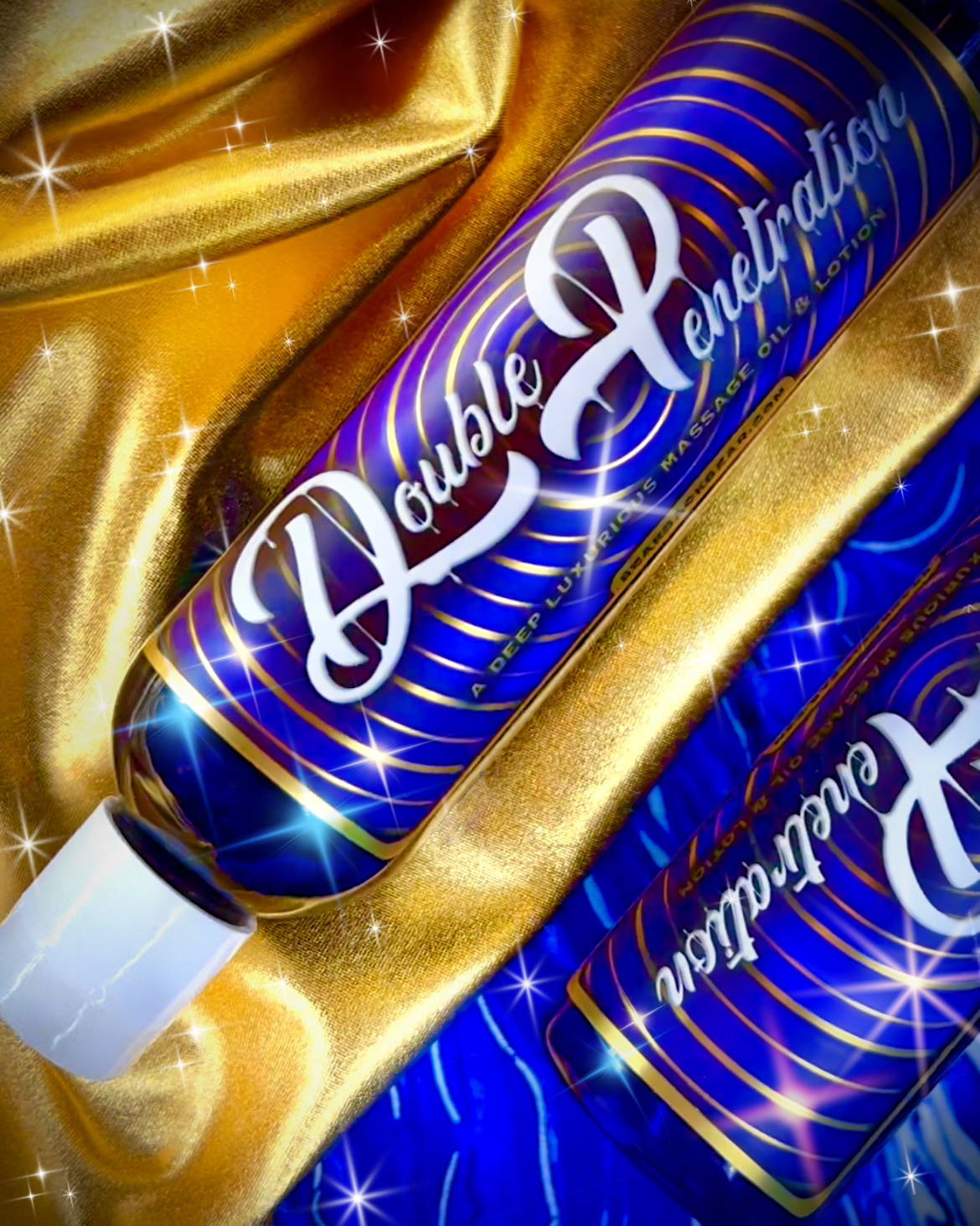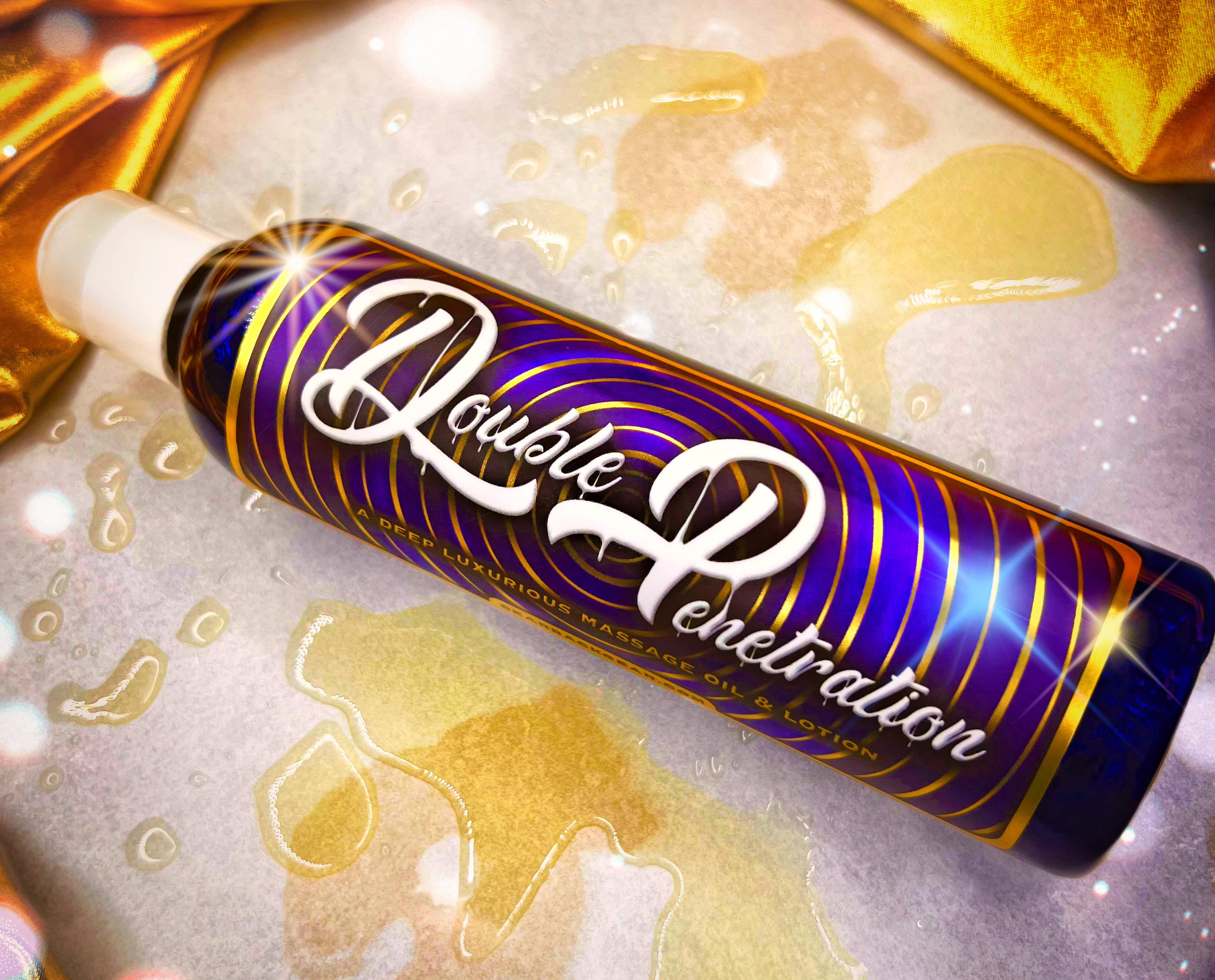 ---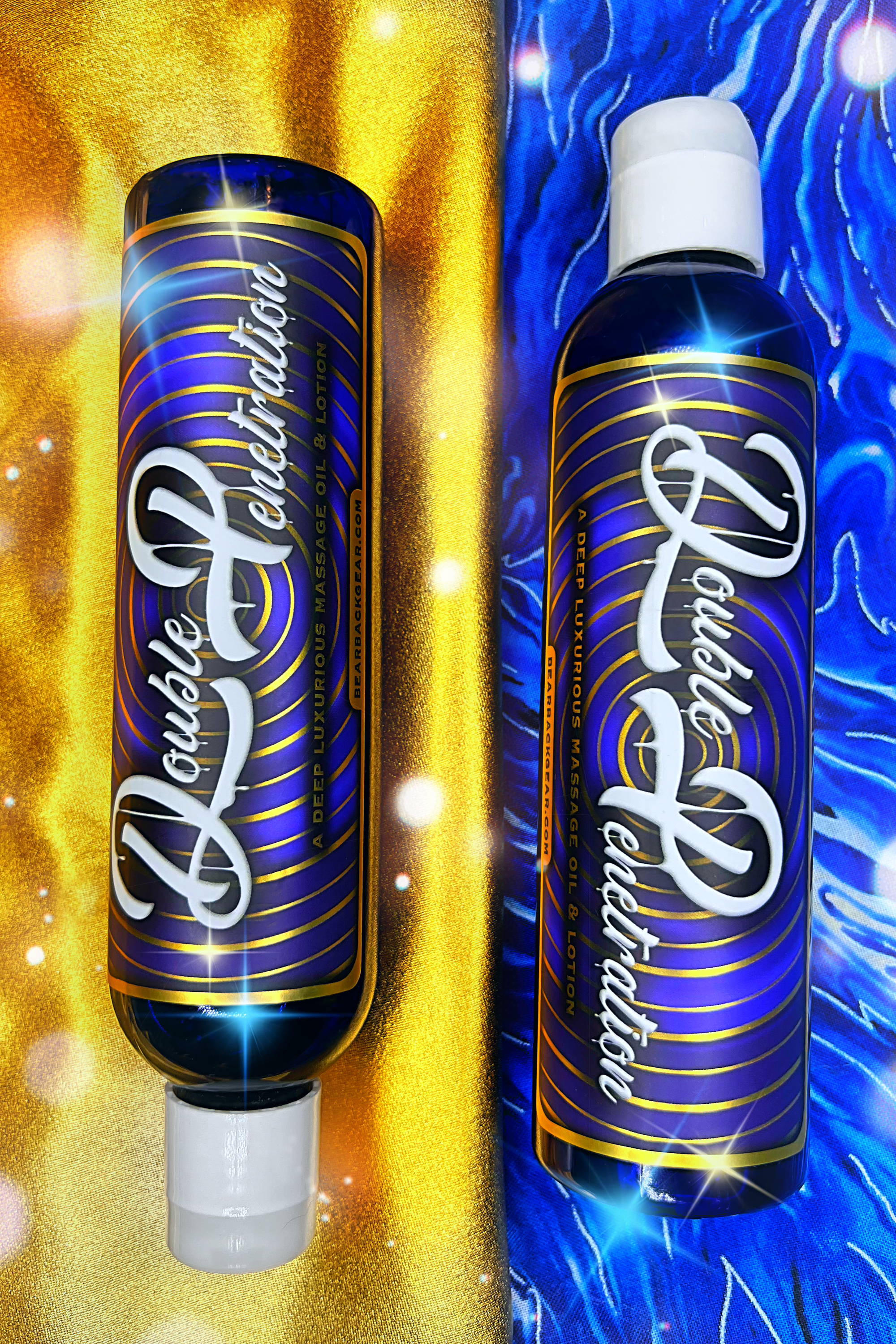 ---
---