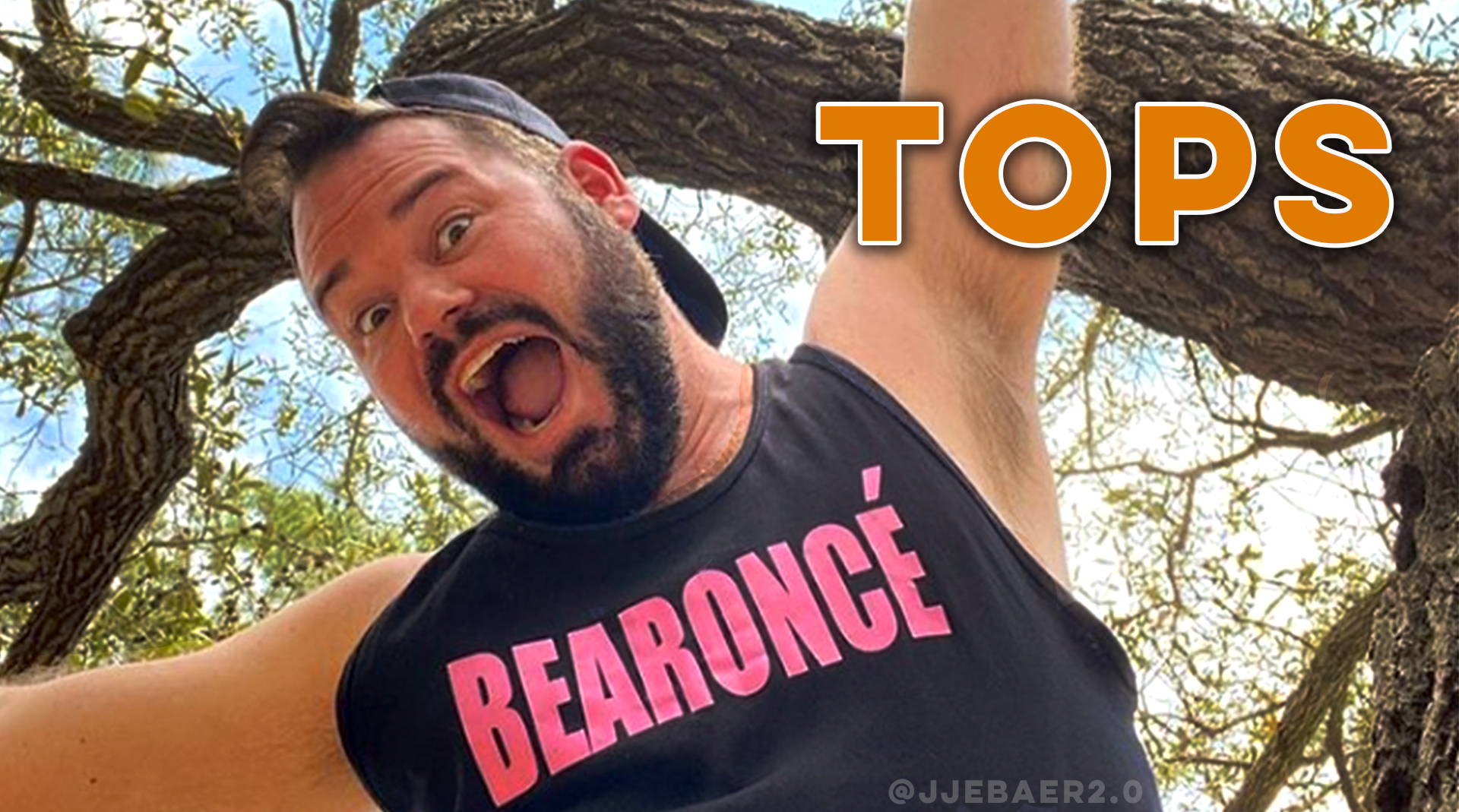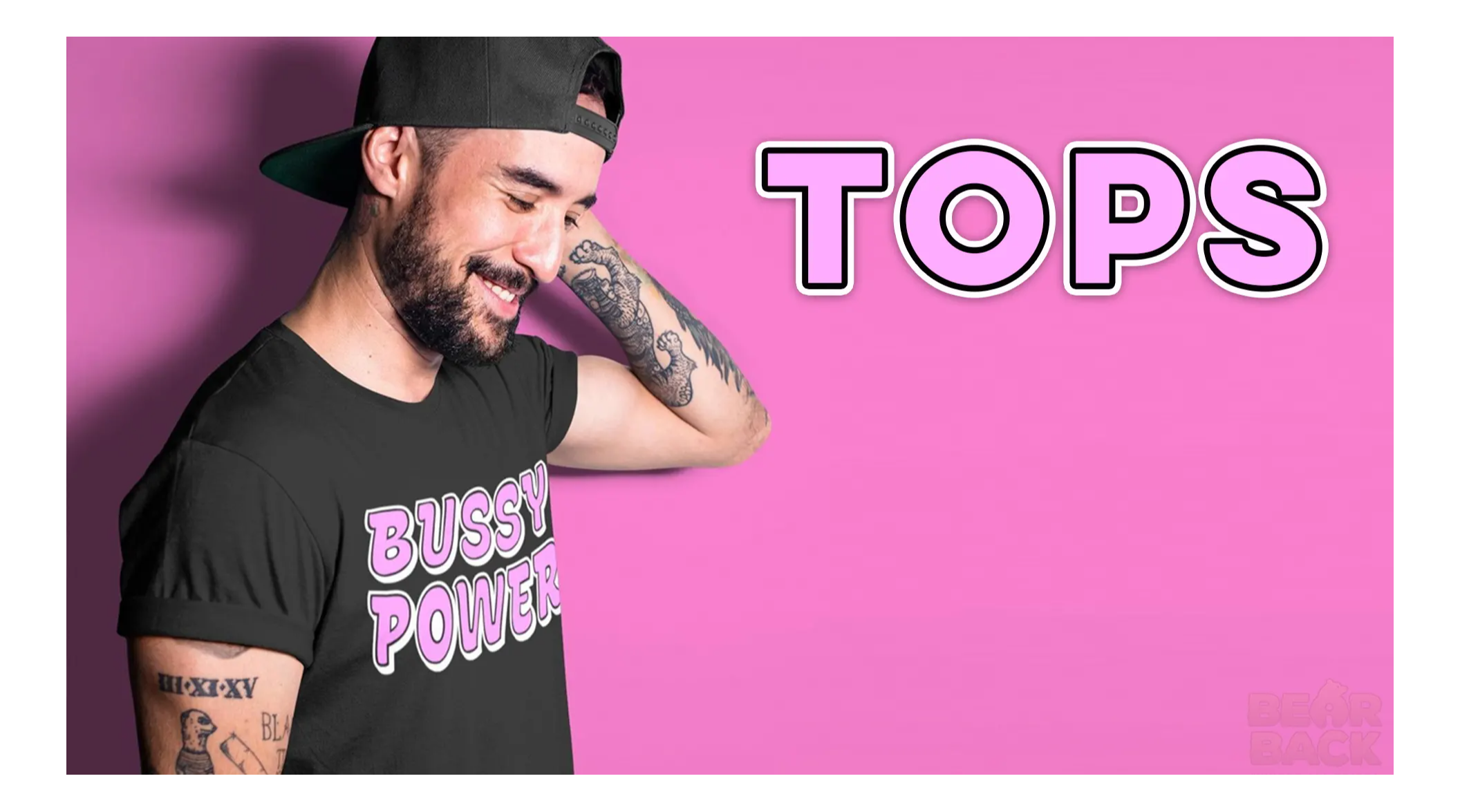 (View Full Details On The Home Page)
---
All Shirts Are Found Here - Click On The Image To Customize Your Shirt
♥️🐻 Tap Here To View The New Pricing For All Shirts
All Top-Quality Bearback Shirts Start At $34 - No Matter The Size!

There are no up-charges for larger sizes, so you are free to be yourself!
Click on a shirt image to customize the color, size, shirt style,
and more of your new favorite shirt.

Remember to add Route Protection to protect your order during shipment if desired,
this option will appear above the "Add To Cart" button. (Route covers all items in your order.)
---
Want A Box Of Bearback & Bruce Gear?!

Bruce Box was a flexible & customizable monthly subscription service "butt" now it is the ultimate package of Bearback and Bruce the Bear gear!
Bruce Box gives you a savings of $40 vs. buying items la a carte + some items are exclusive to this box.
Each Bruce Box is a one-time purchase and includes a box of the following:

1x - Bearback Logo, Crew Neck Black Shirt
1x - Bruce The Bear Logo, Crew Neck Black Shirt
1x - Kit of "The Best Bearback Lube Ever" including one
Bearback Logo Forever Soft Cum Towel, Lube Launcher & Dick Measuring Tape.
1x - Bruce The Bear Logo Flex-Fit Hat
1x - Free Gift (Value $16)
For all of the details about our amazing products, please visit their product pages!
---
---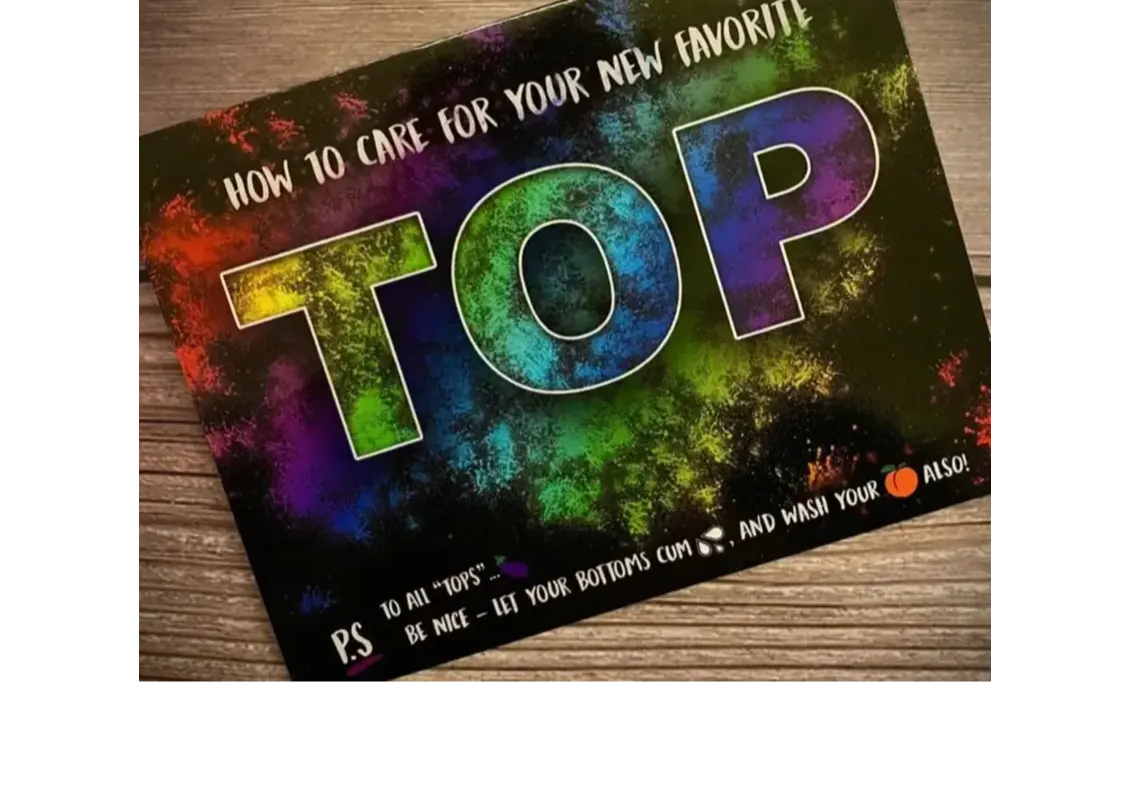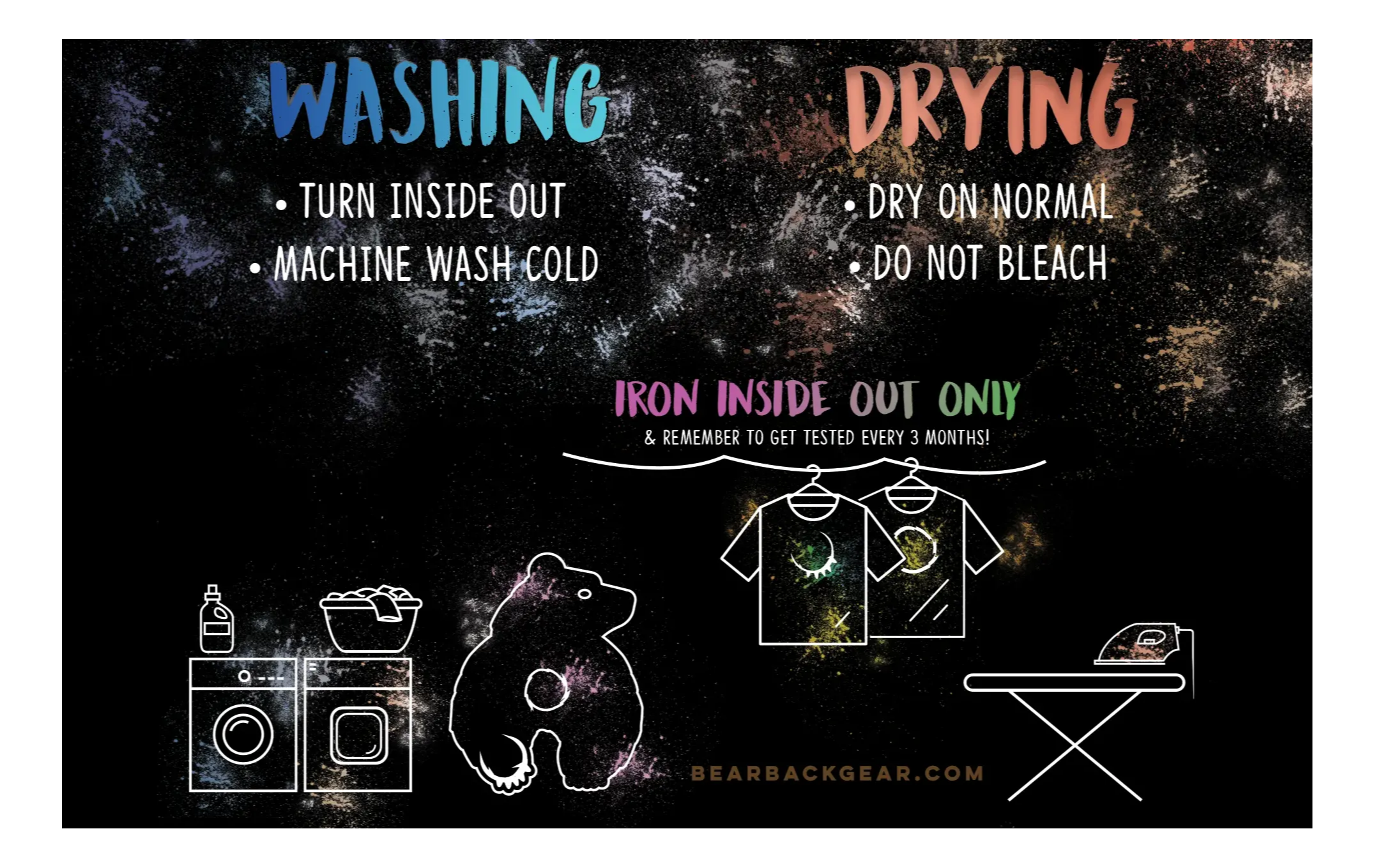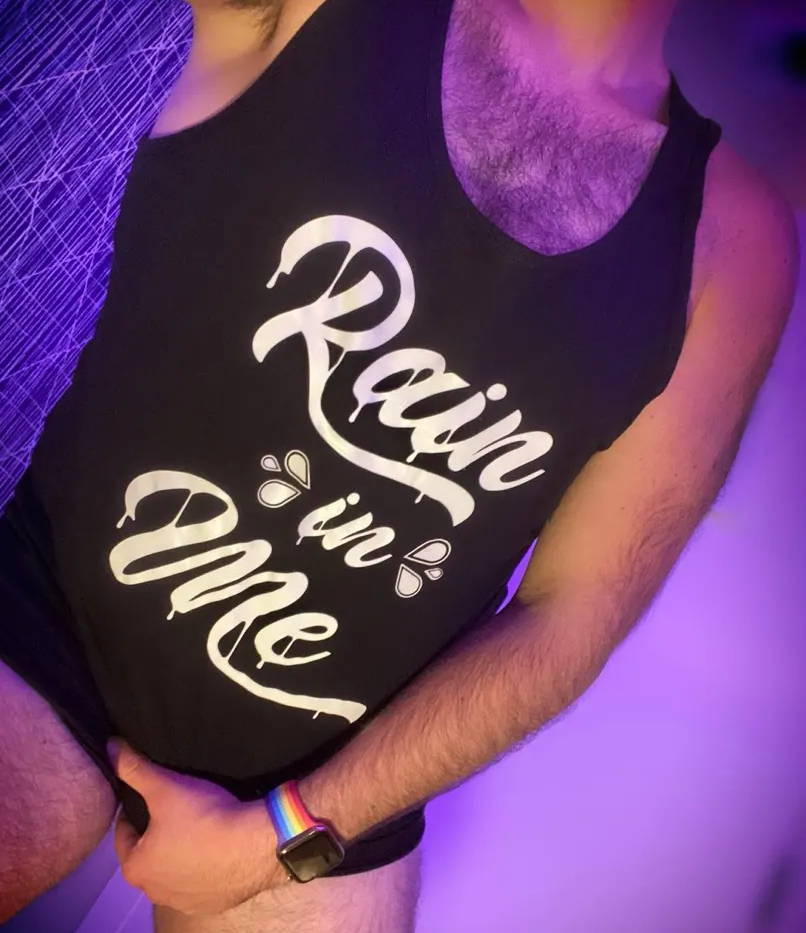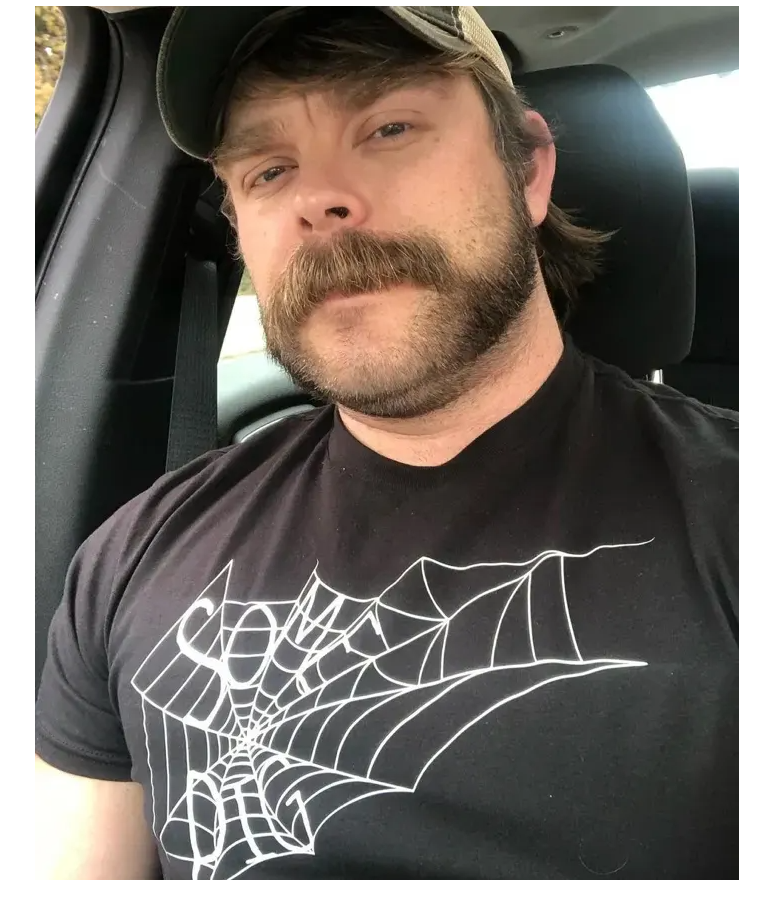 ---
---