Intrested in becoming a wholesale tribe member? Email Bruce, Support@bearbackgear.com
Make Money Going Bearback
"Hole-Sale" pricing is now available on our top-quality handmade in California gear - and we know your customers are going to love being part of the Tribe!
---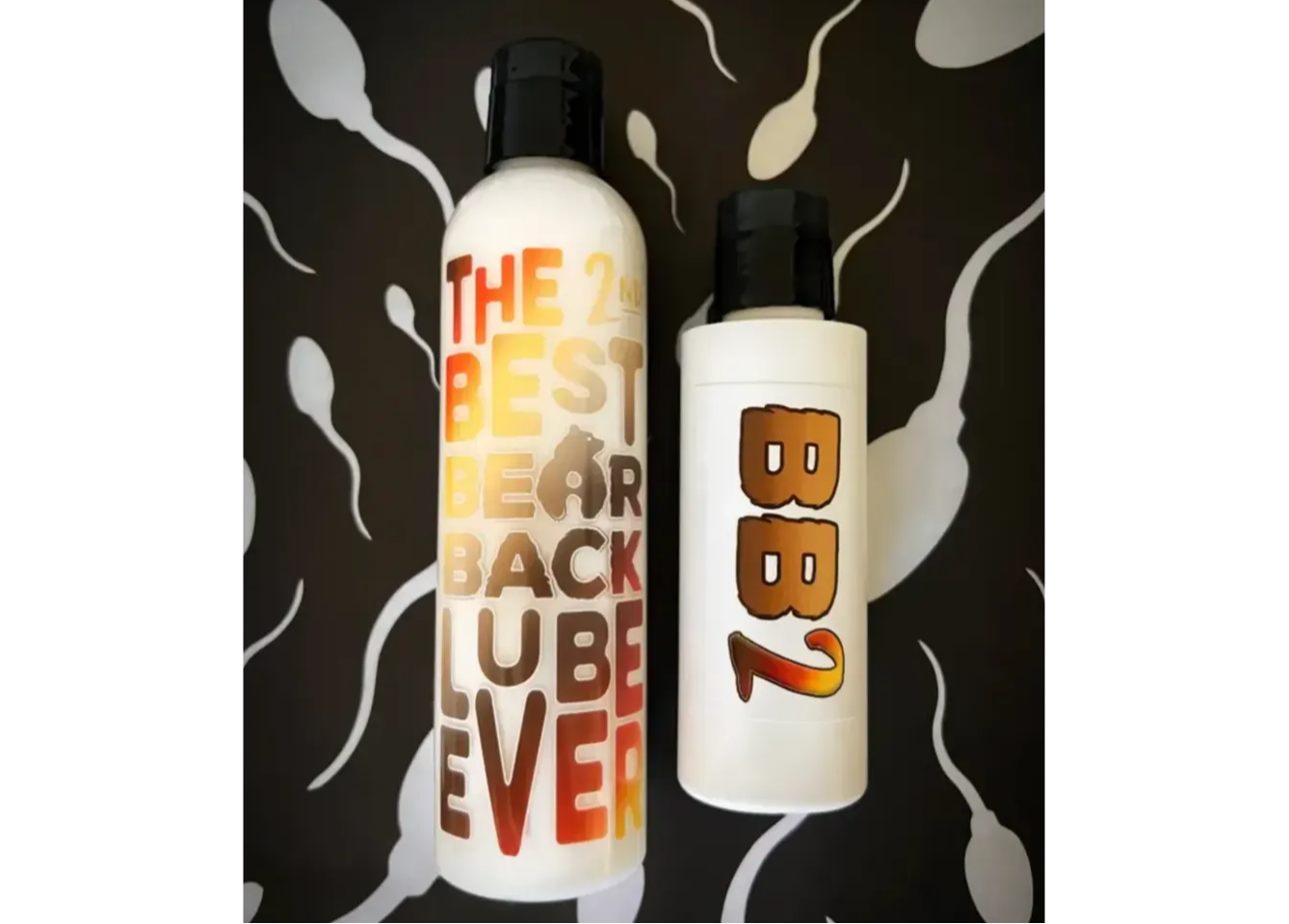 We offer a low 25 qty order, including product bundles so you can meet the minmium with ease.

We also offer no-fee installment payment options!
Up to 70% off of USPS/UPS
retail shipping cost
We reveiw shipping costs after your order is packaged to ensure you are paying the best price.
---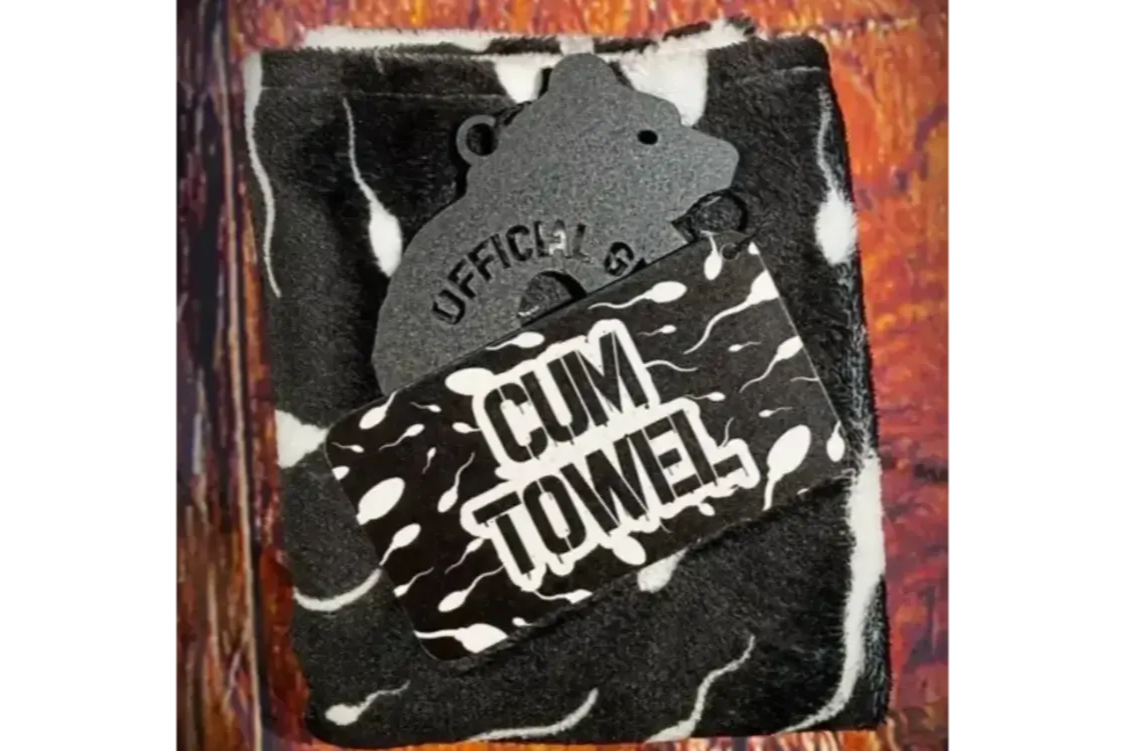 Save between 27-40%+ off of BB retail prices
When you go "Hole-Sale," you save loads of $$$.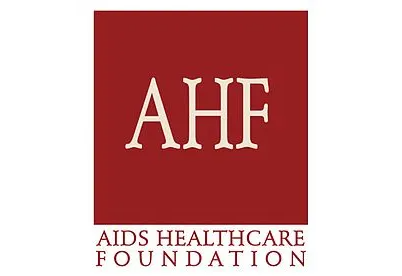 We donate 2% of all orders to help fund a HIV/AIDS Vaccine

Without our tribe we woundn't be able to help make the world smile, this is just one way way we give back.
---
IMPORTANT! 
View Wholesale Order & Shipping Policy Here:
When you place your wholesale order, the shipping option you need to choose is "Wholesale Shipping." Each set/bundle of 50 items you order costs about $89 (appx. $1.78 per item for USA orders.) However, to ensure you don't overpay for shipping and waste valuable income, after we package your order we will review what you paid for shipping costs vs. what it cost us to send it out. If there is a difference of $6+ in what you paid, we will refund you that as a Bearback credit that you can use towards your next order. In rare cases, shipping costs may exceed what you paid during your order, and depending on how much it is, Bearback will either pay it on your behalf as a thank you for being part of our Tribe or send you an email with a "Shipping Invoice" that needs to be paid before the order is sent.
It is your responsibility to notify Bearback within 2 days of your order being delivered if there is a concern with your order. We offer ROUTE as shipping insurance for your items and it is automatically added to your order in the cart for a charge. If your order does not contain ROUTE it is your responsibility to add it before checkout. If anything occurs to your order (Damaged, Missing, Stolen, etc..) you can file an easy claim through ROUTE and they will work with you about the next steps.  Bearback will NOT cover/replace/reship any part of your order if ROUTE was not put on your order and if ROUTE does not deem the claim valid/etc... if something were to happen to your package(s) after it has been shipped.
We utilize multi-point inspections during product production and packaging to ensure your order is worry-free. As well, as the last step to ensure your order is delivered with perfection, we also use the package's weight to ensure no item is missing from your order. 
Please do not add any single items from our store with your wholesale order.
Based on your orders contents we will need to order additional supplies to fulfill it, we will always keep you updated on your orders progress and we appreciate your patience in advance!

All wholesale orders are final and cannot be returned or exchanged after payment.
Please submit any questions and/or feedback you have via email to Bruce: Support@BearbackGear.com
---
Your customers don't pay shipping which makes you more $:
Since tribe members won't be paying for shipping when they shop at your store, it will save them an average of between $10-$18 (USA) & $20-28 (Outside of USA) v.s buying from us directly. Your shop sets the price of the iterms you sell, so you may want to use some of that savings to make more $ per item you sell - which still saves the Tribe member money in the end!



Tap a Colored Section Below to View Prodcuts:

---
Cum Towels - Wholesale (Tap To Open/Close This Panel)

Shirts- Wholesale (Tap To Open/Close This Panel)

---